Vinayak & Sarvaani - Sri Dattatreya Yoga Centre

July, 5th, 6th, & 7th, 2019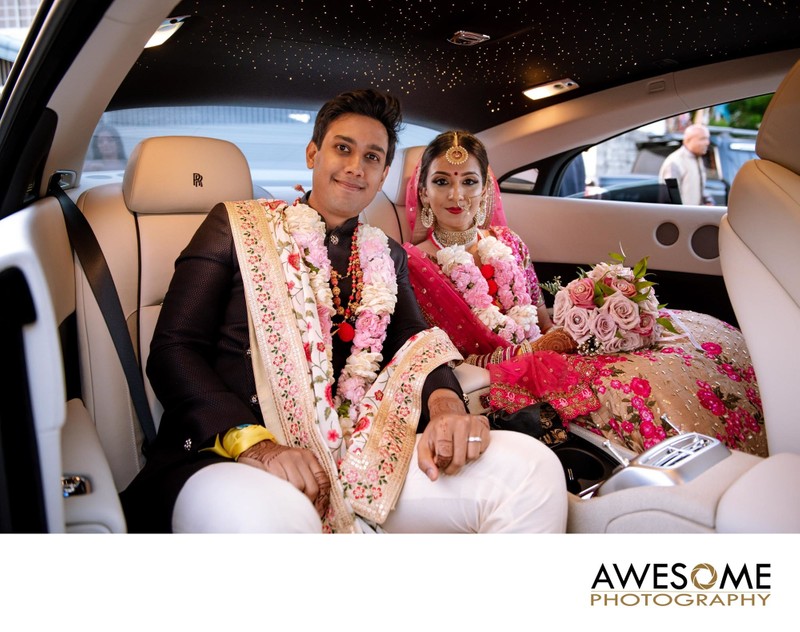 What a wonderful 3 days we spent with this couple & their families. We first captured the Bride's Maticoor followed by the Groom's Maticoor the next evening. The following day Vinayak & Sarvaani's Wedding Ceremony took place at the
"Sri Dattatreya Yoga Centre, Carapichaima, Trinidad followed by the Reception at the Groom's Residence at San Juan, Trinidad.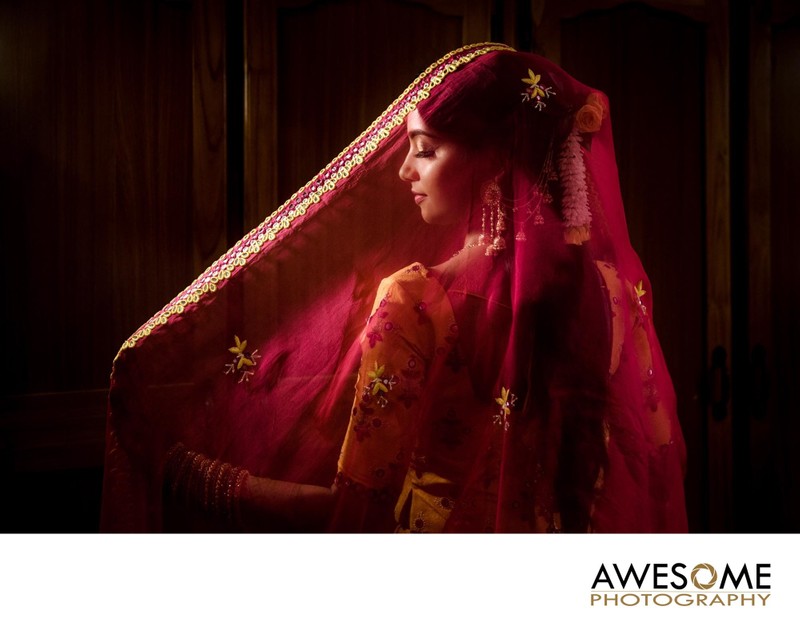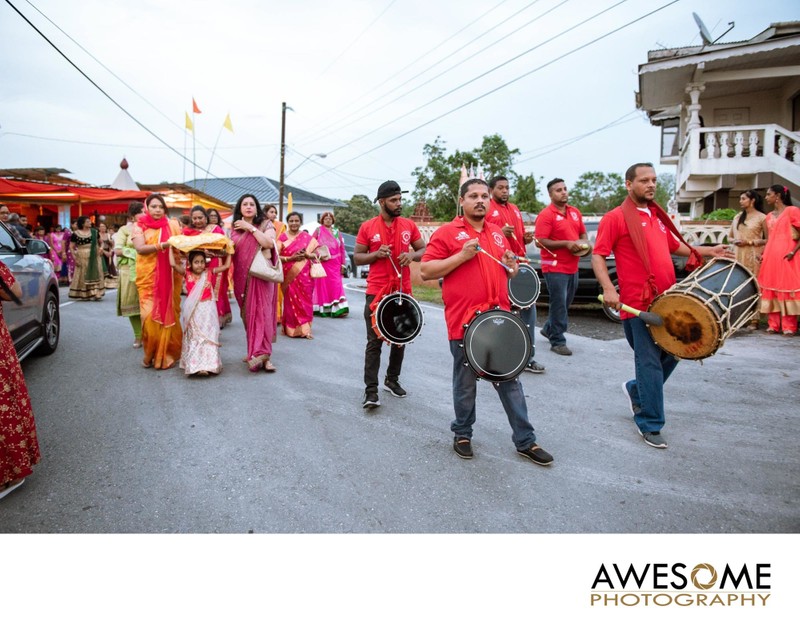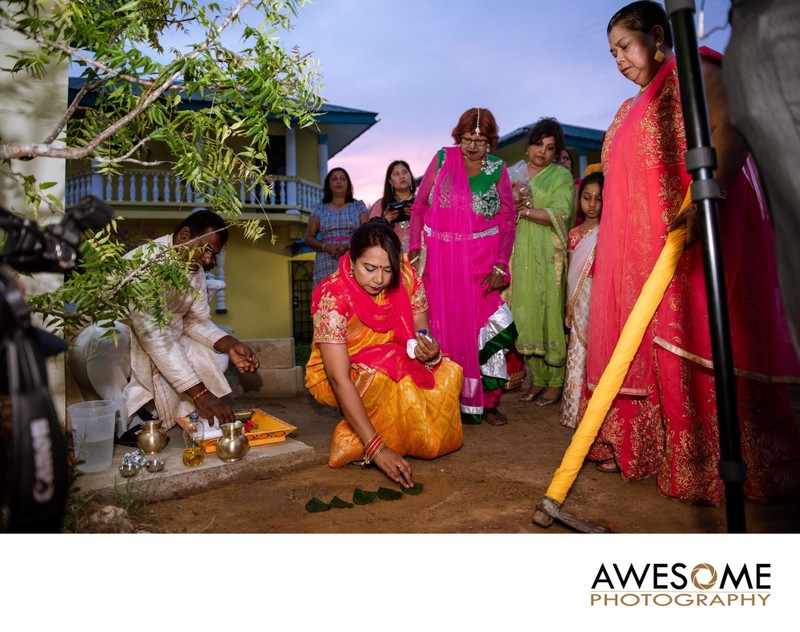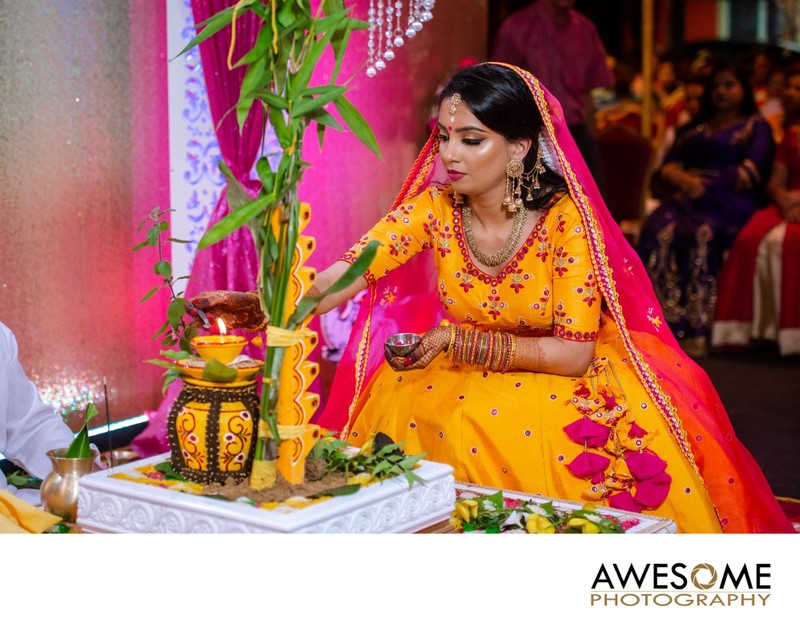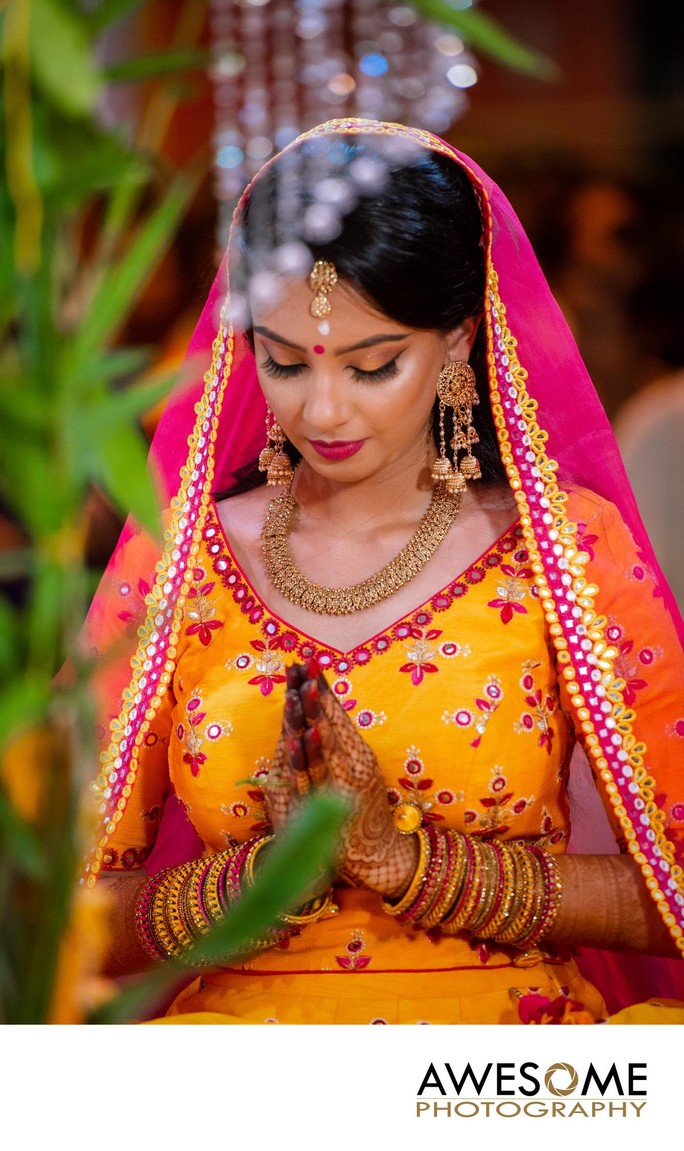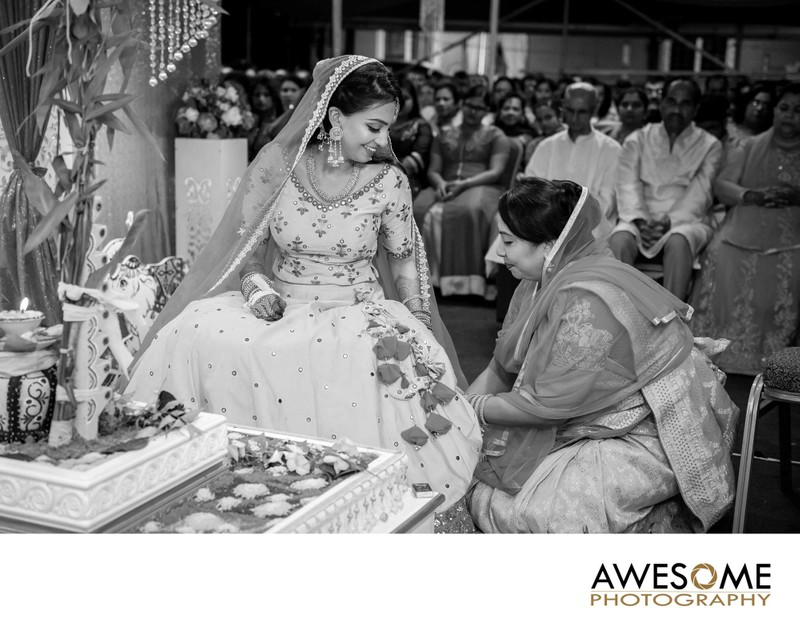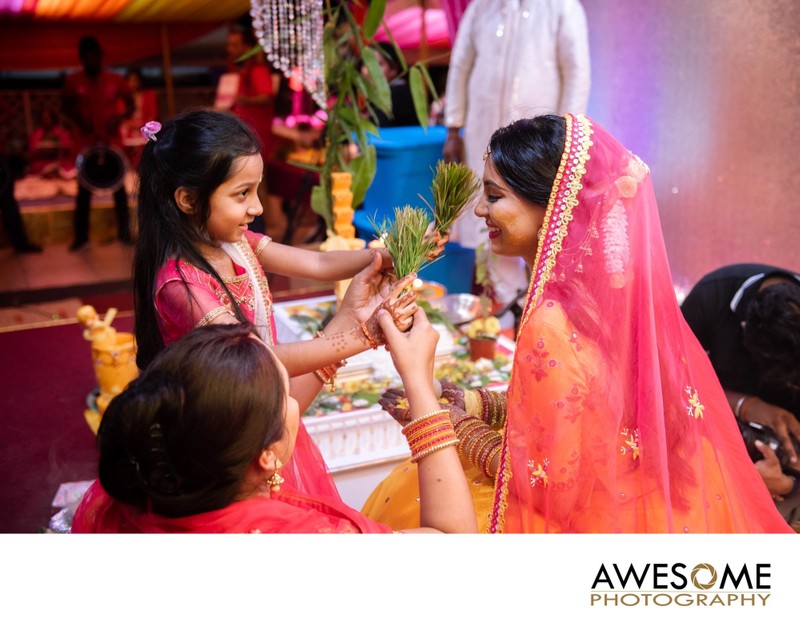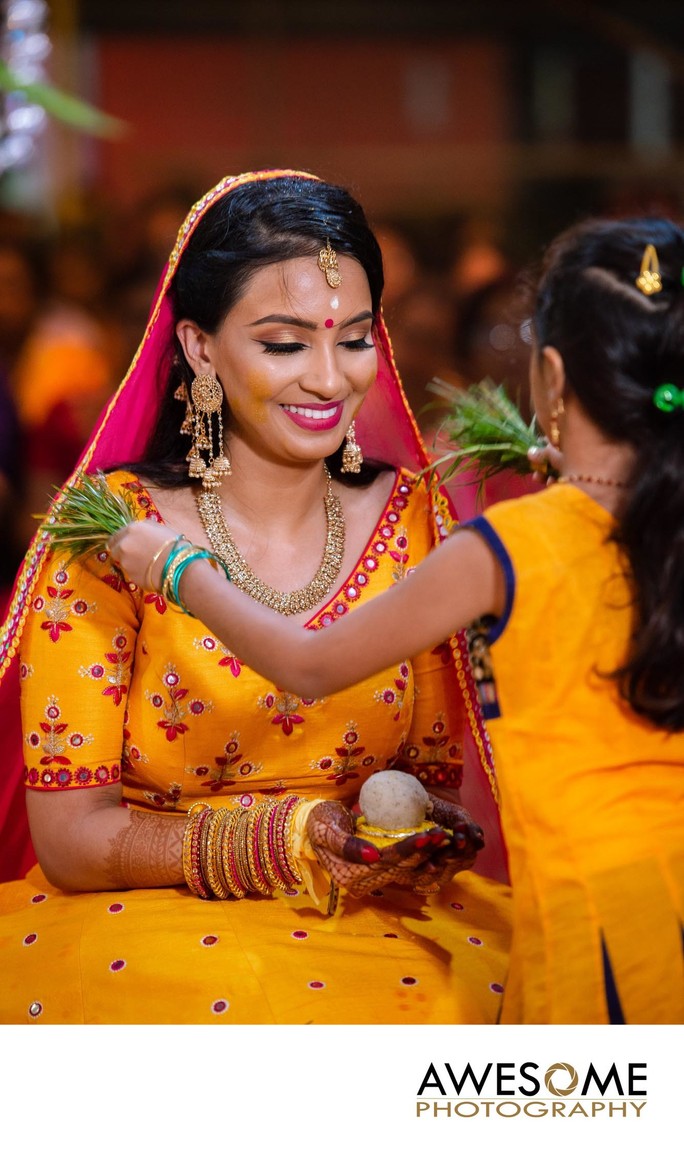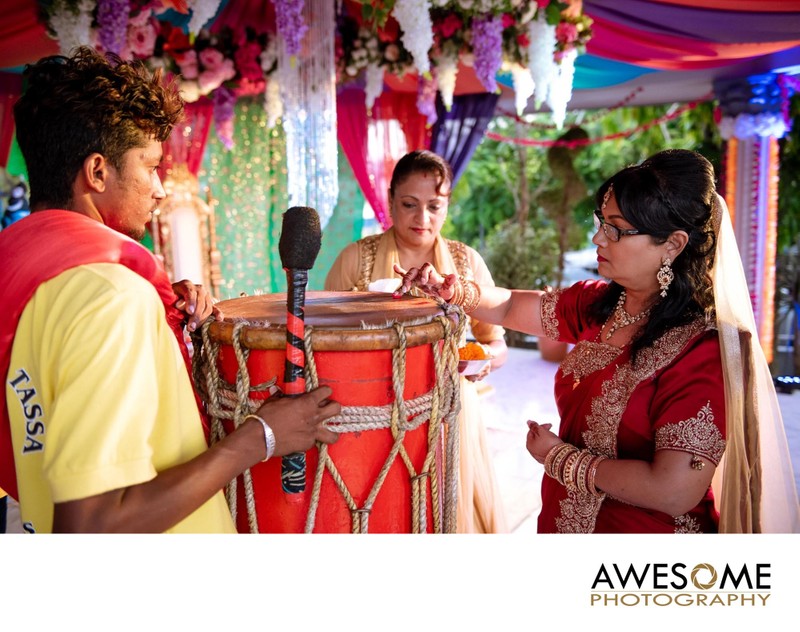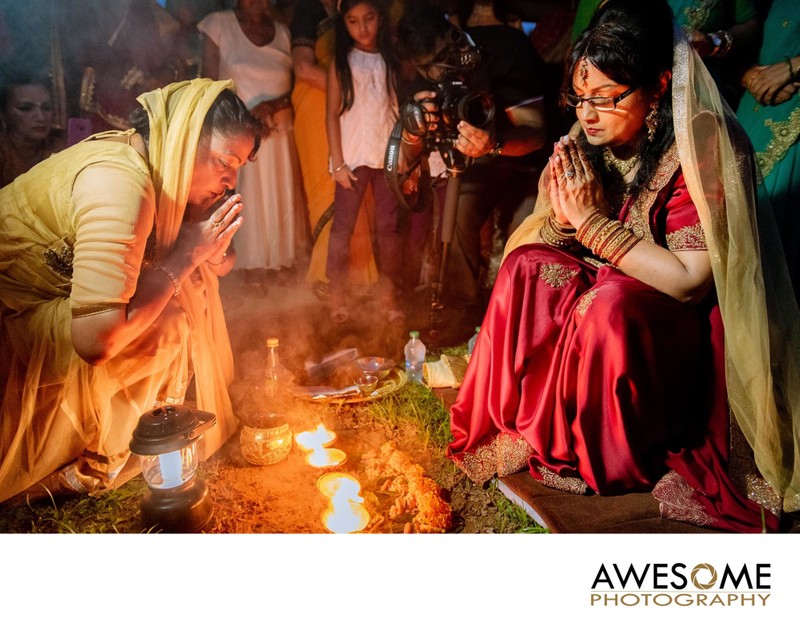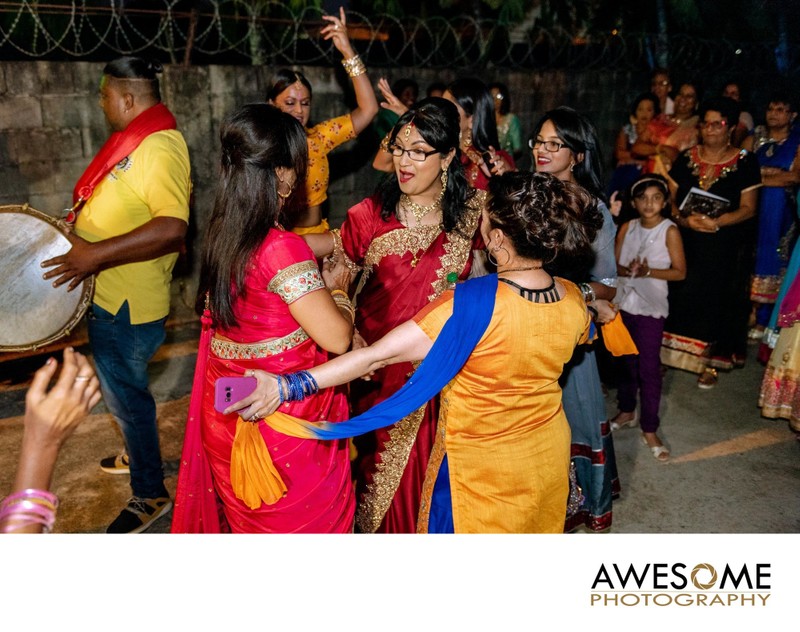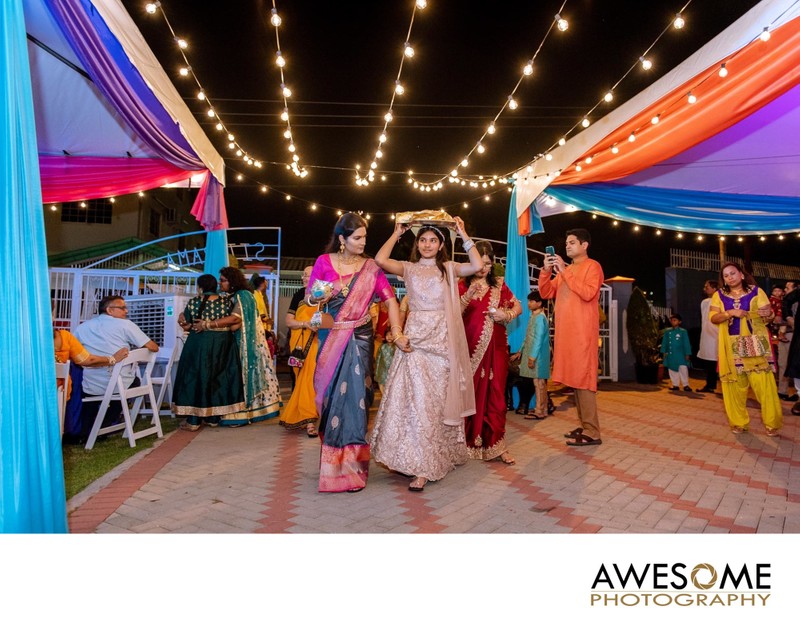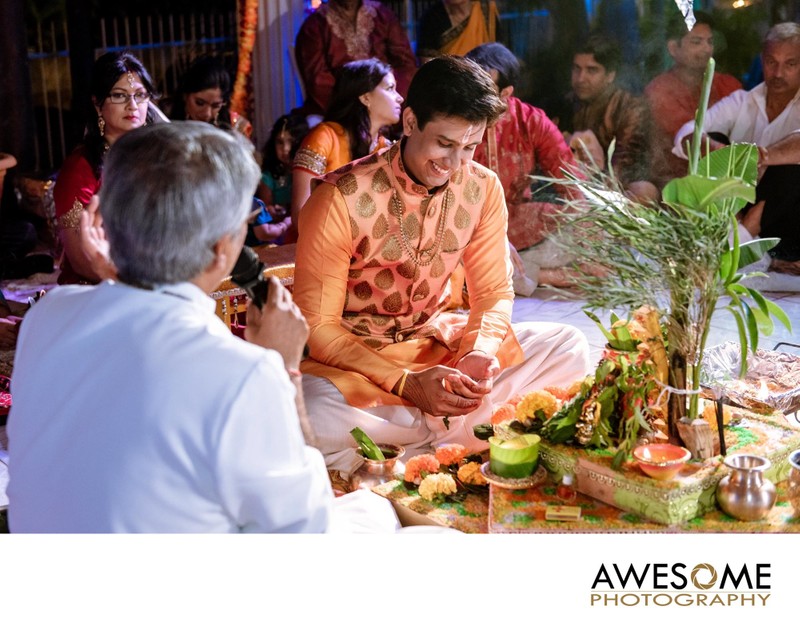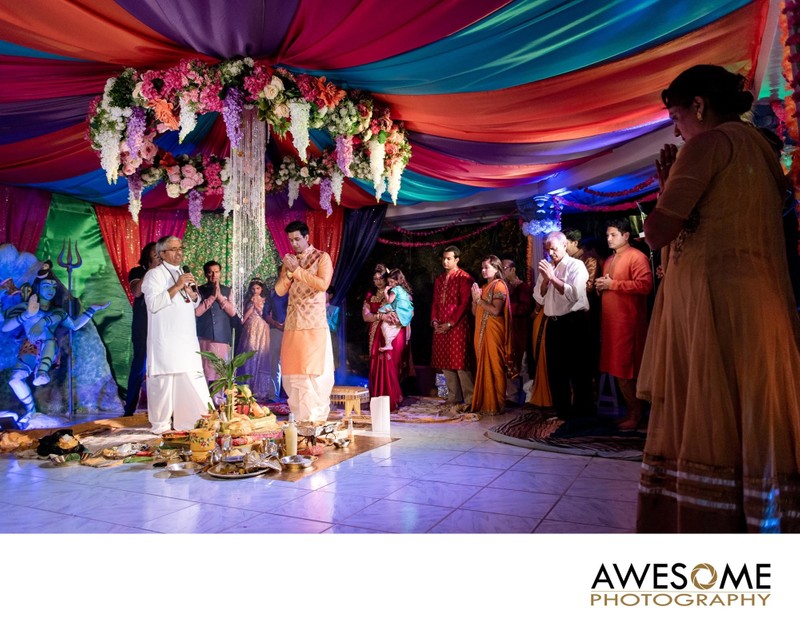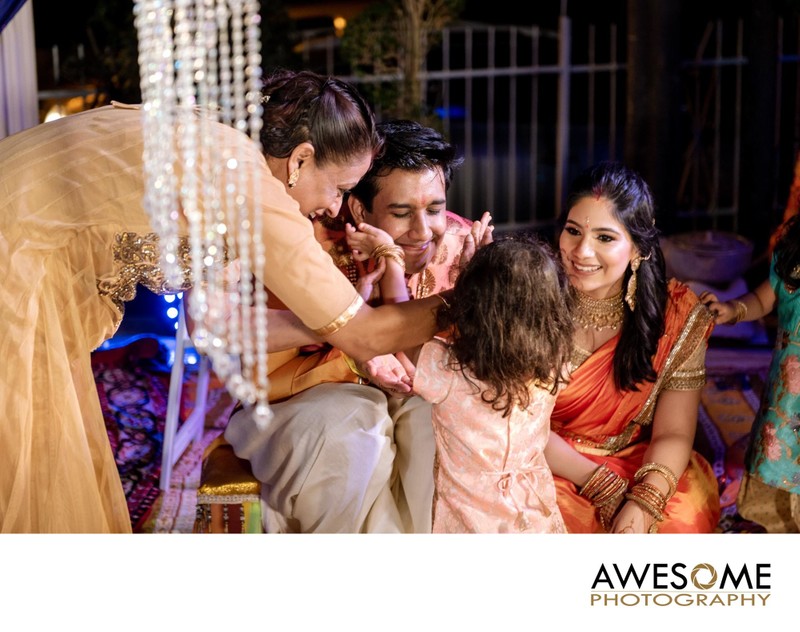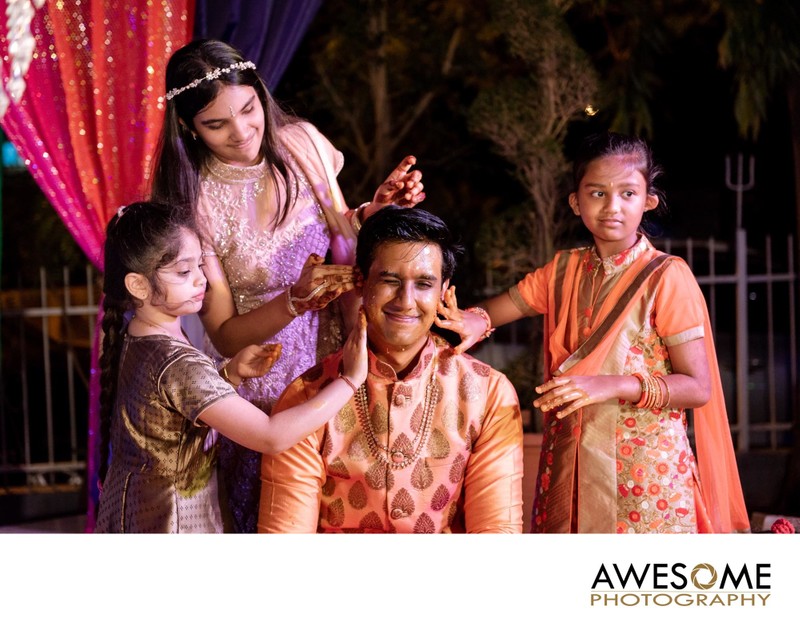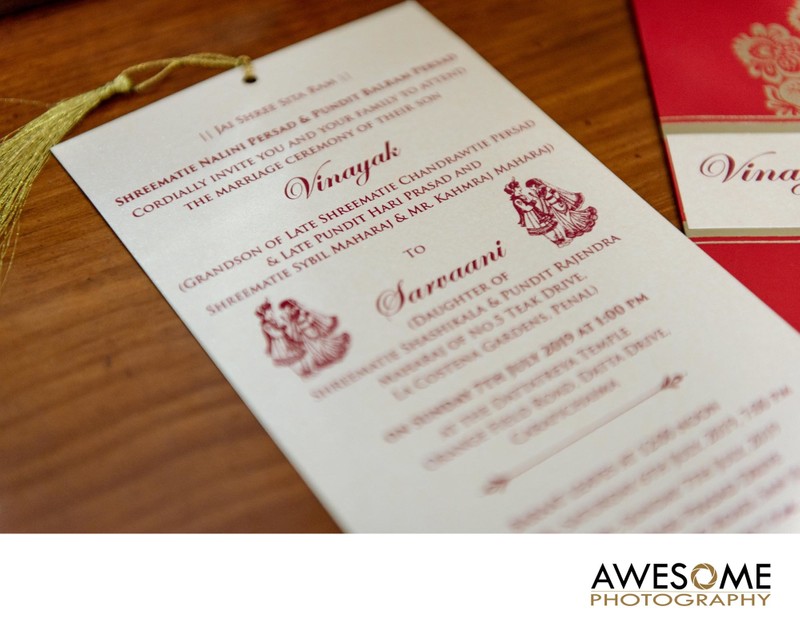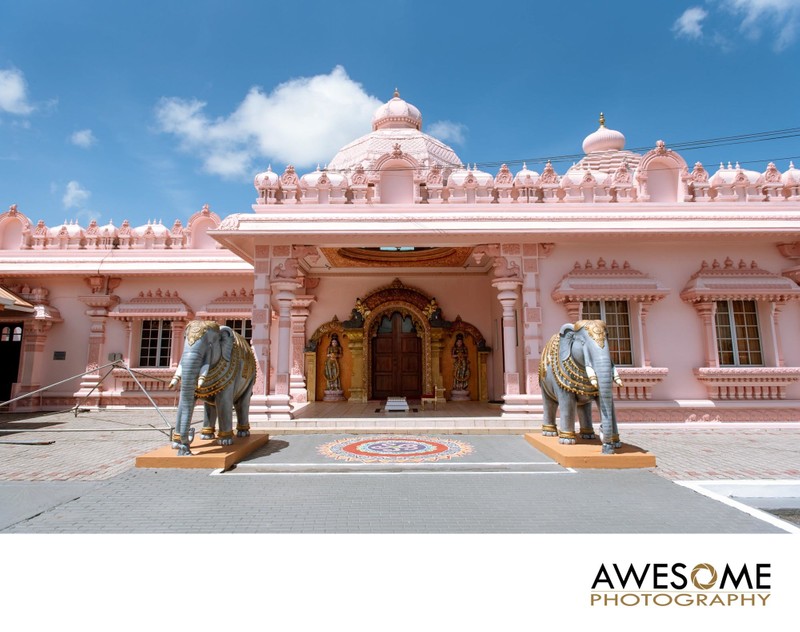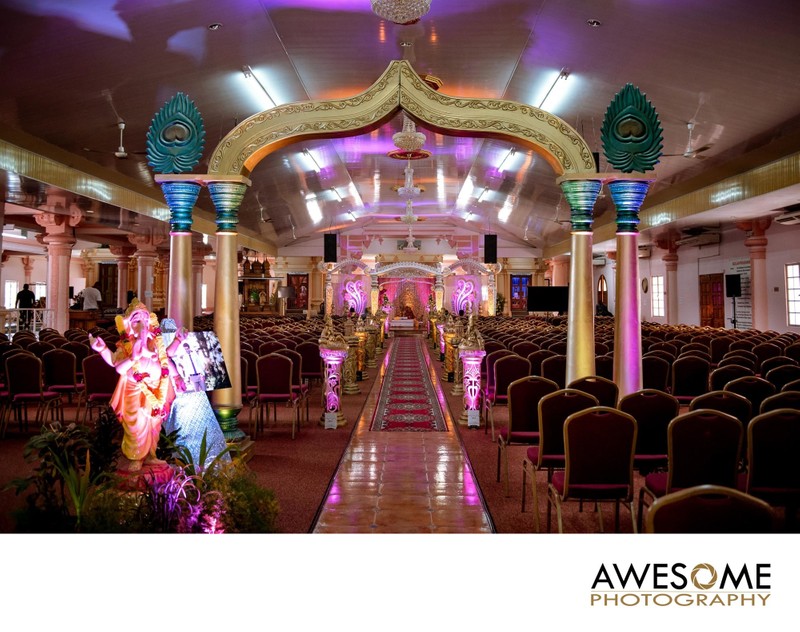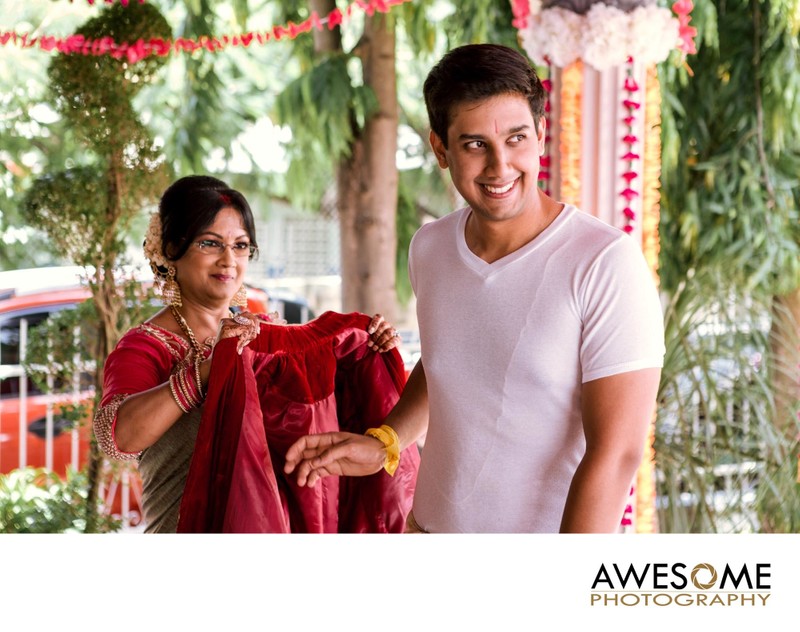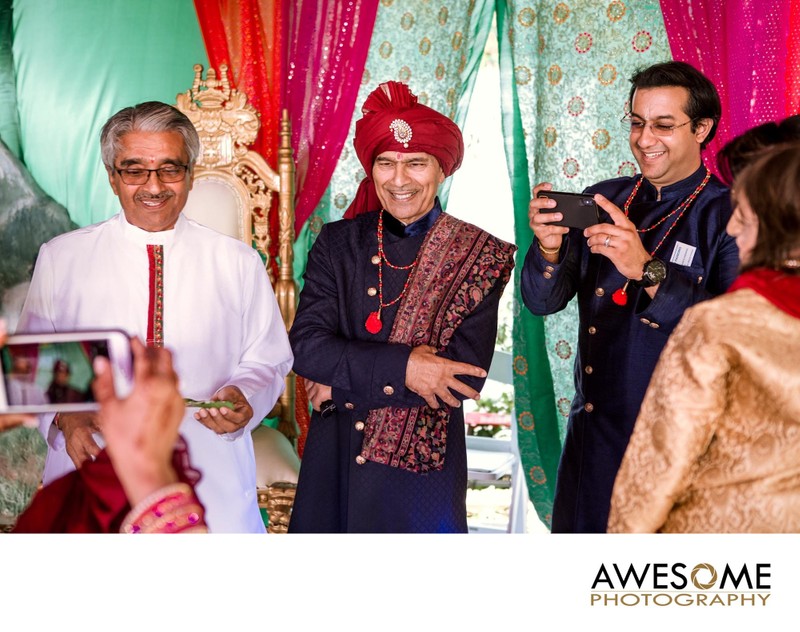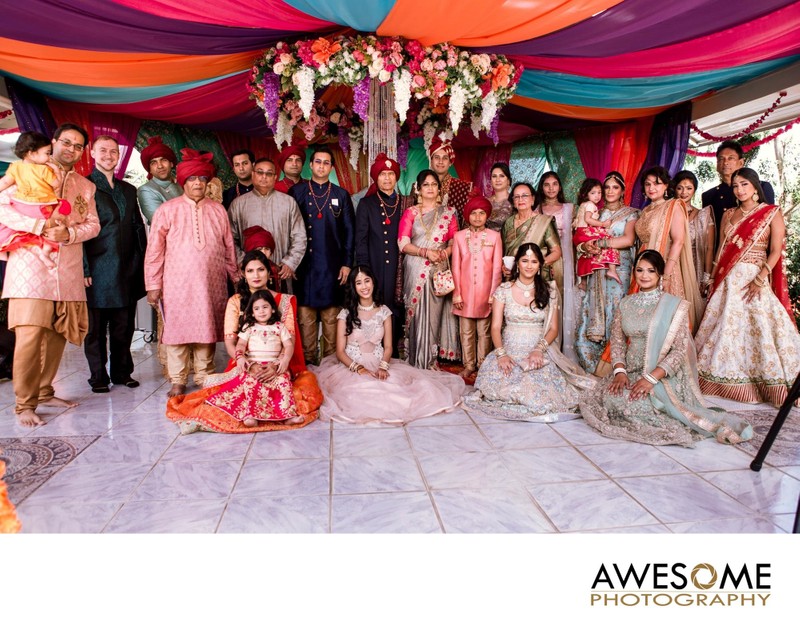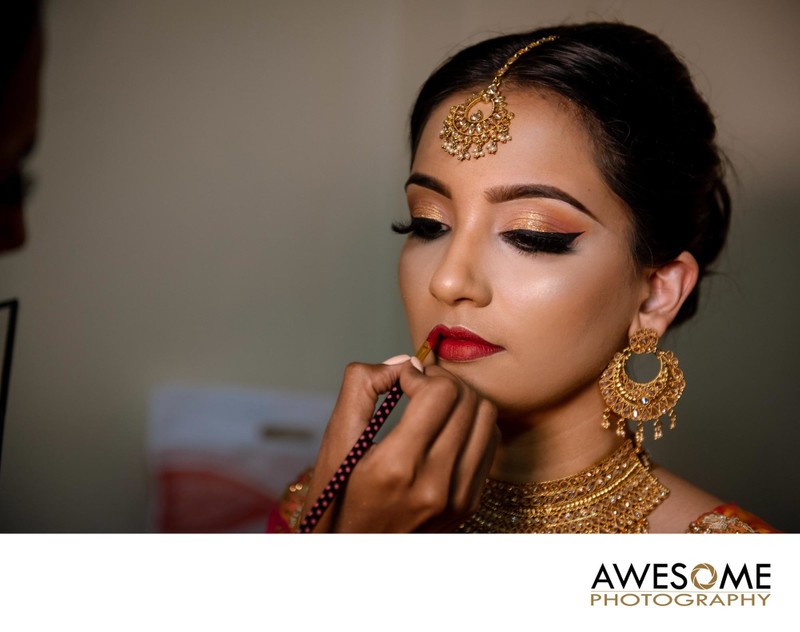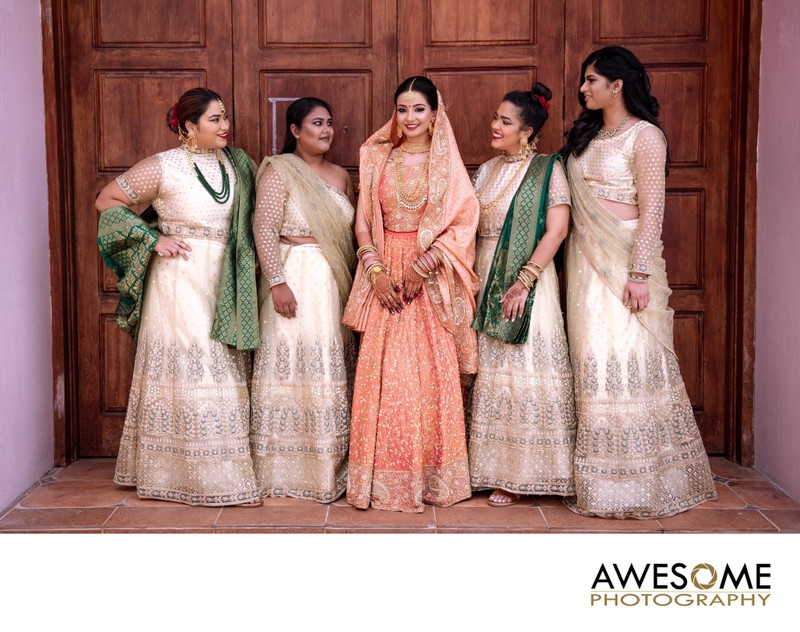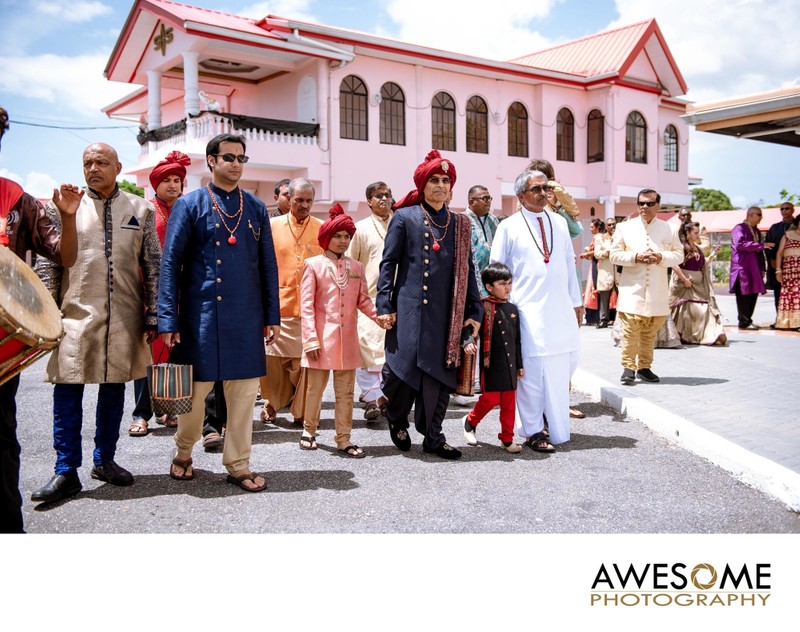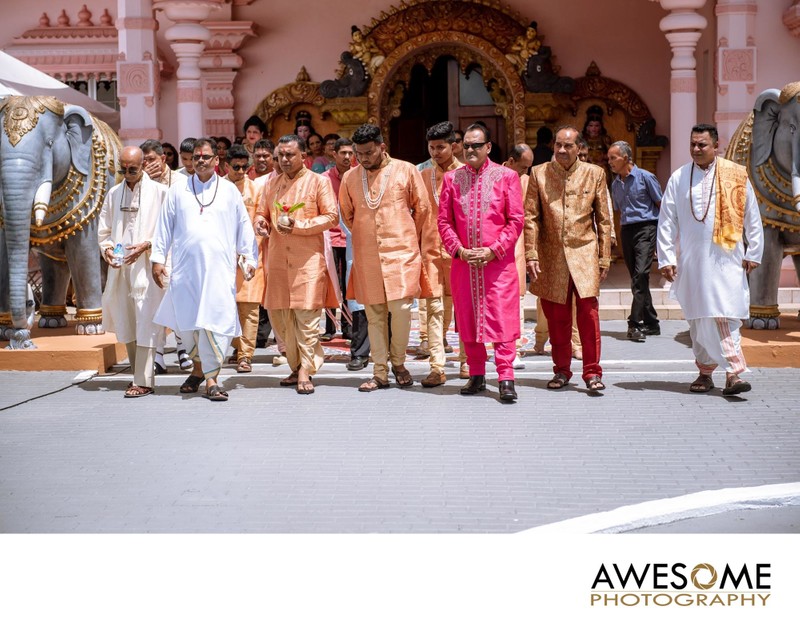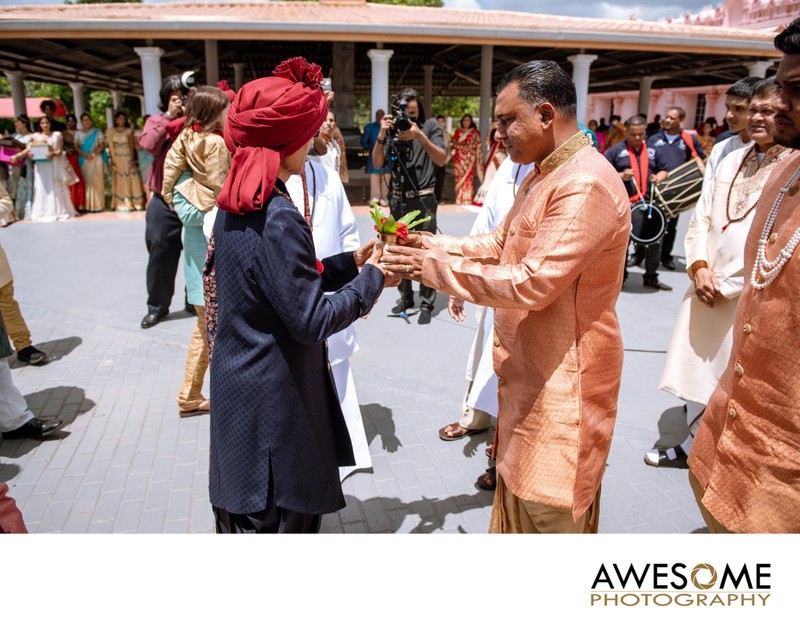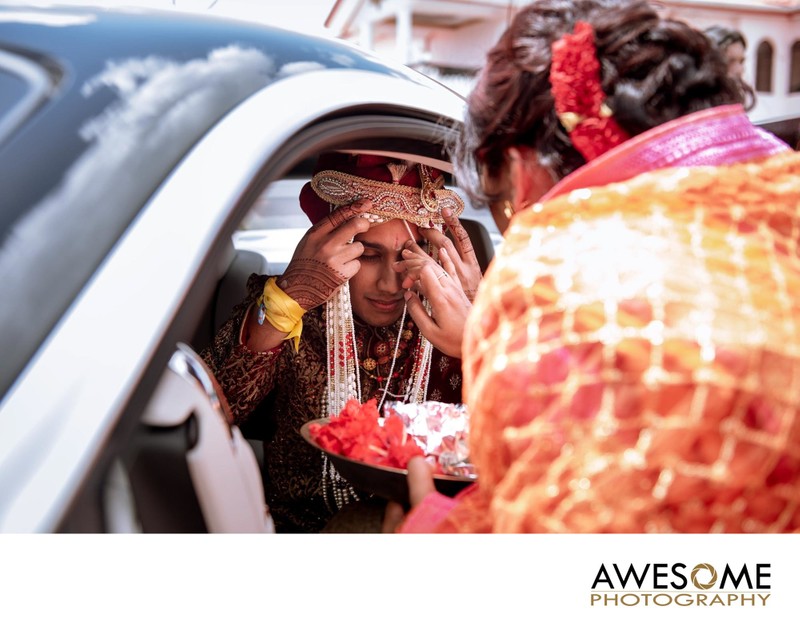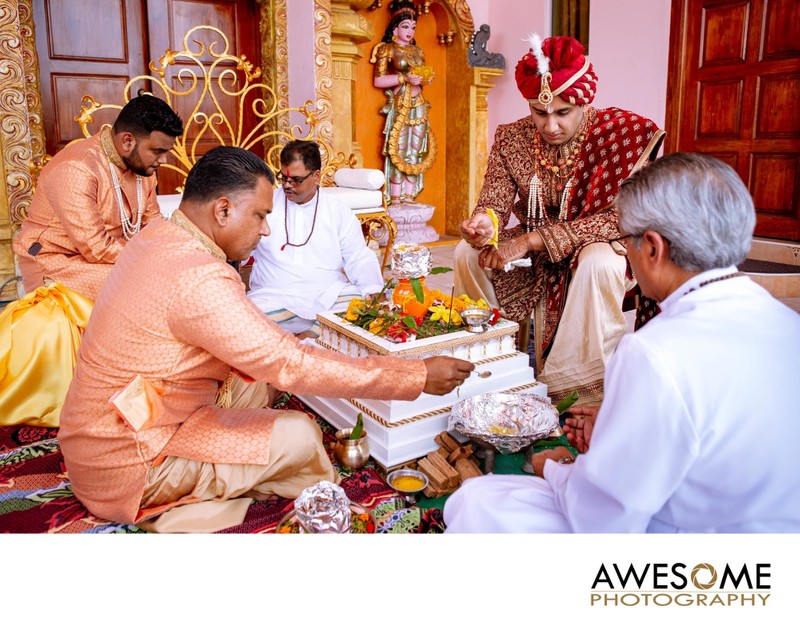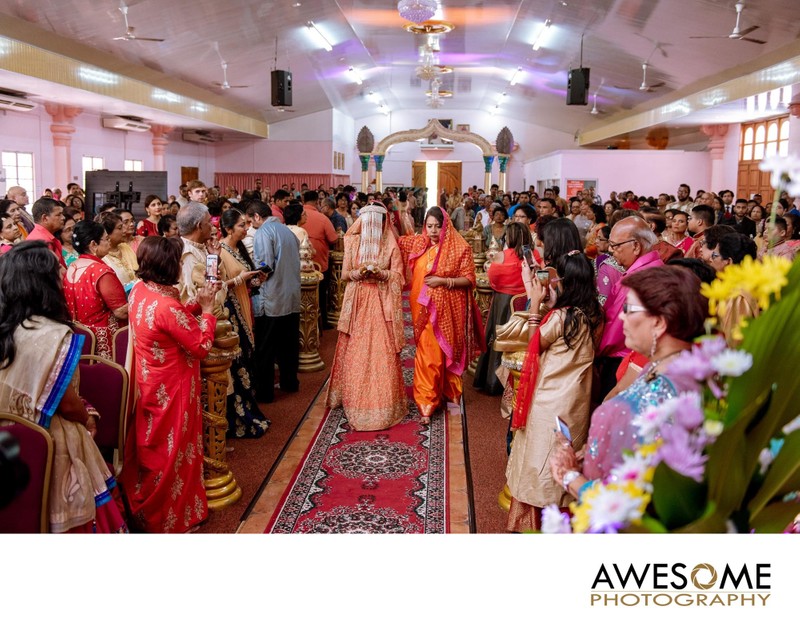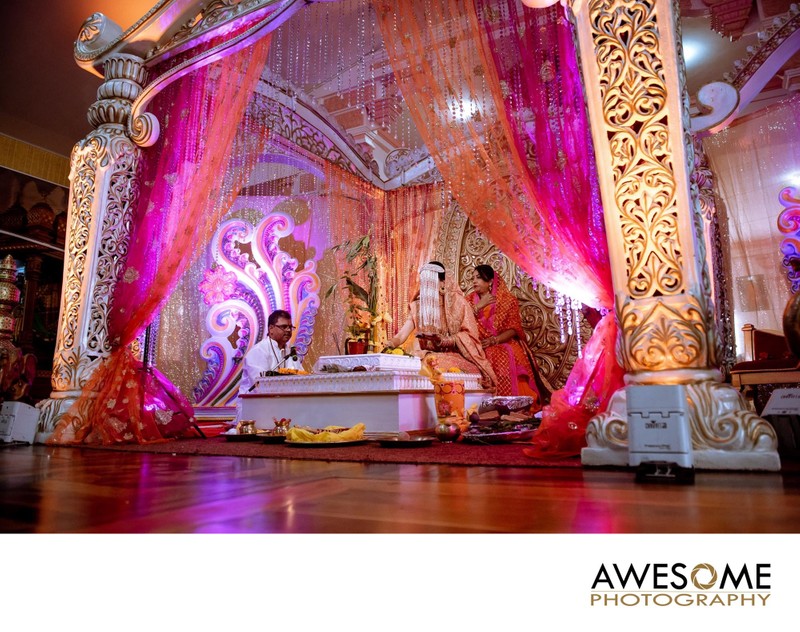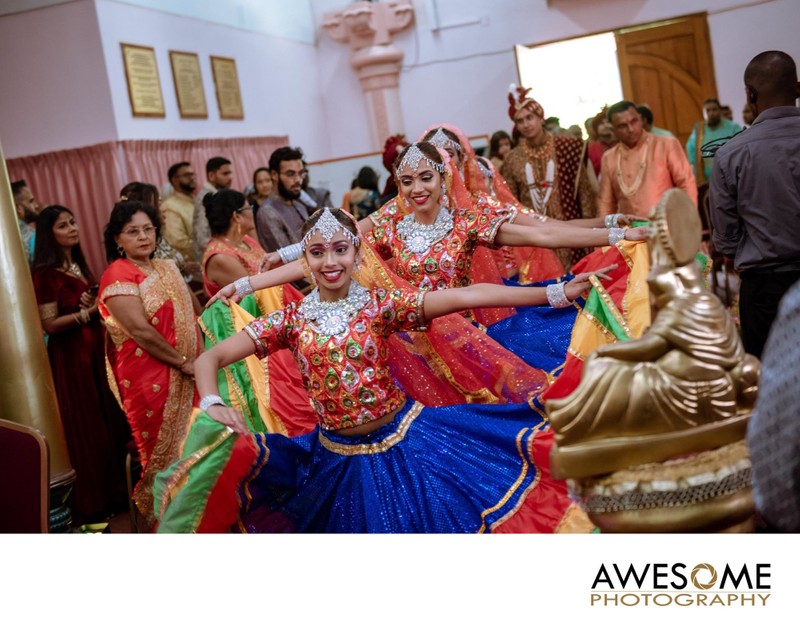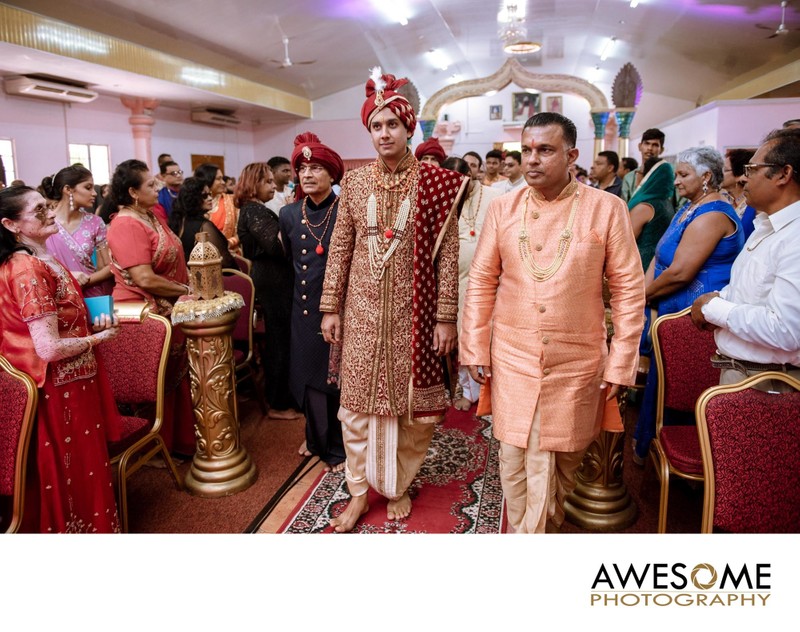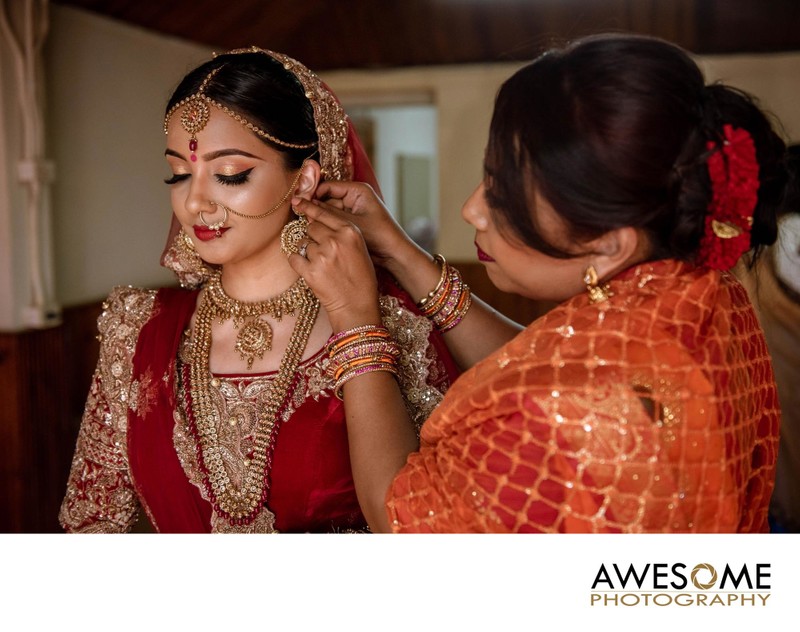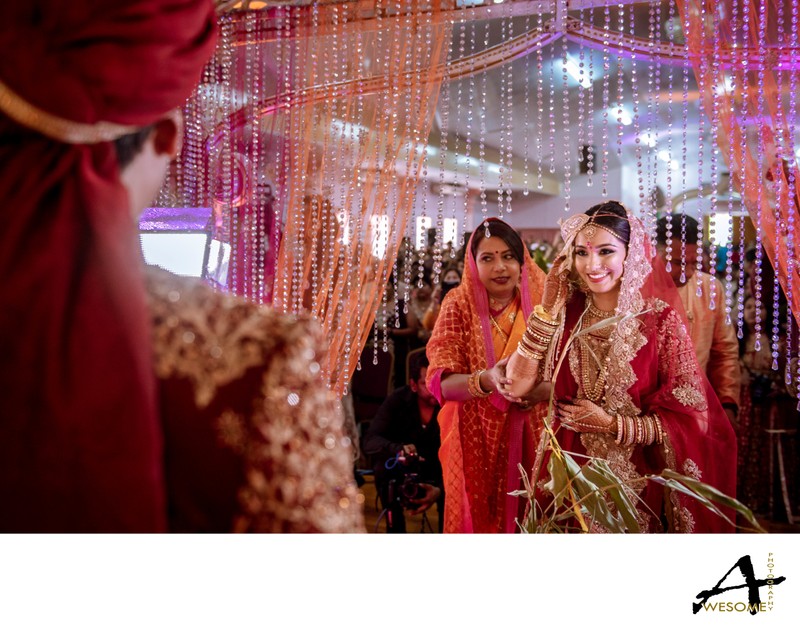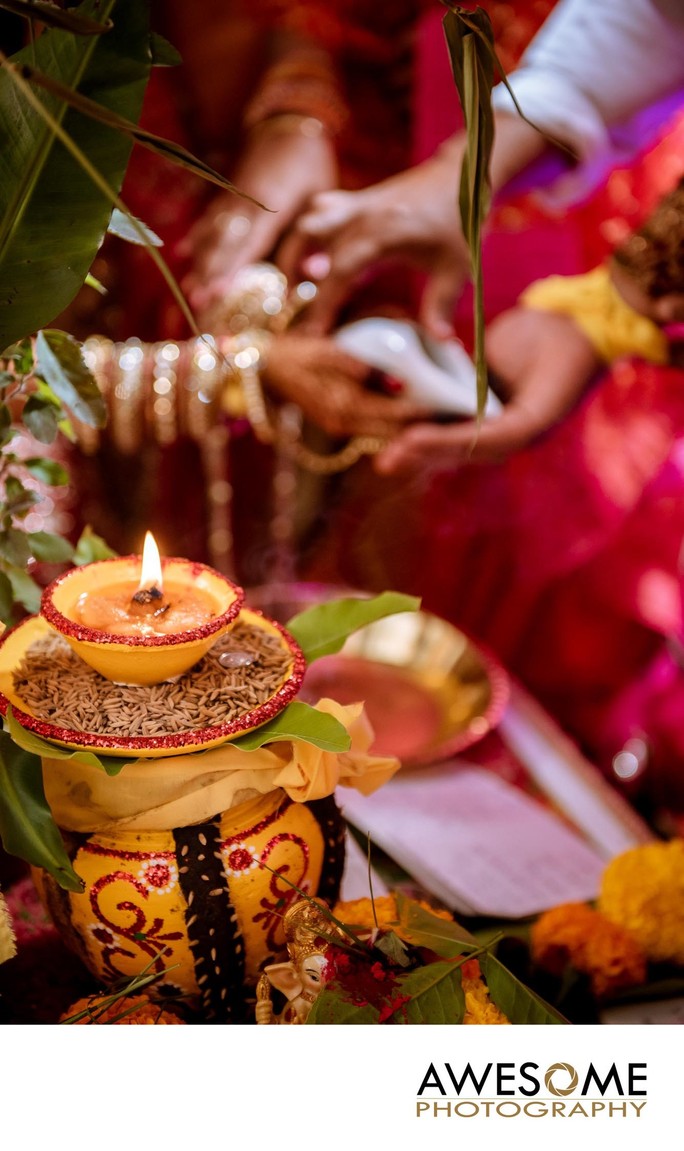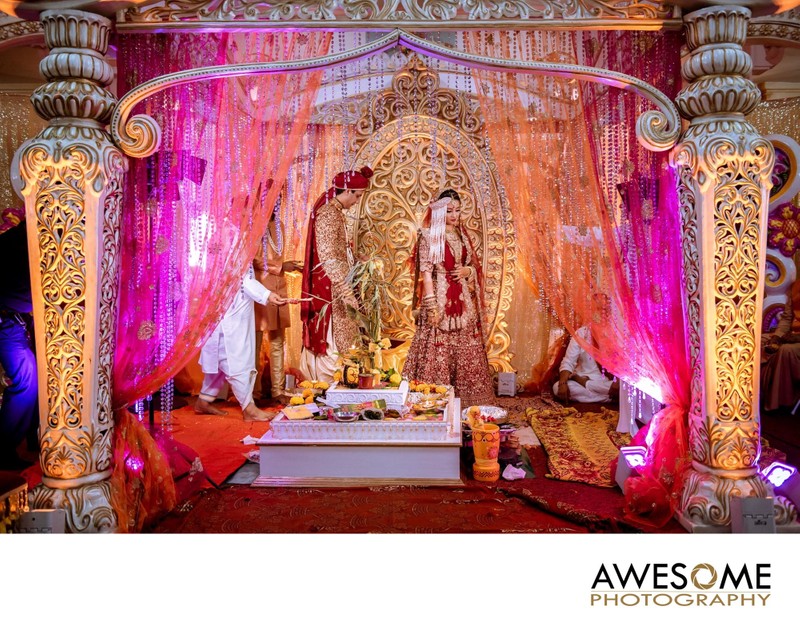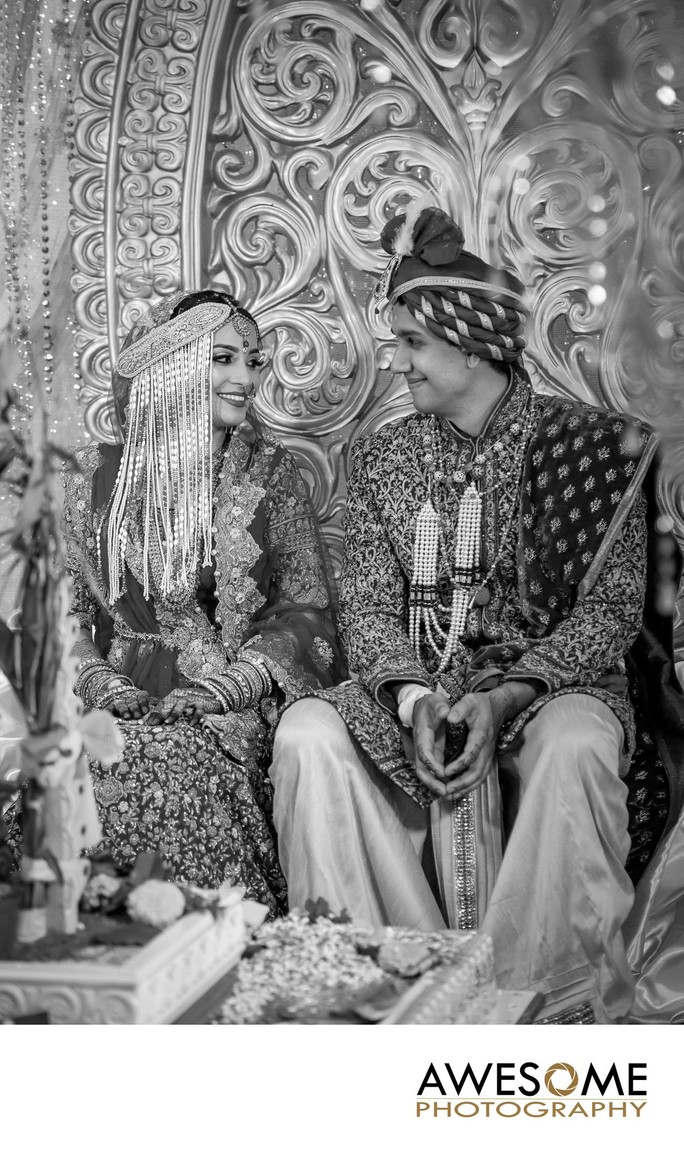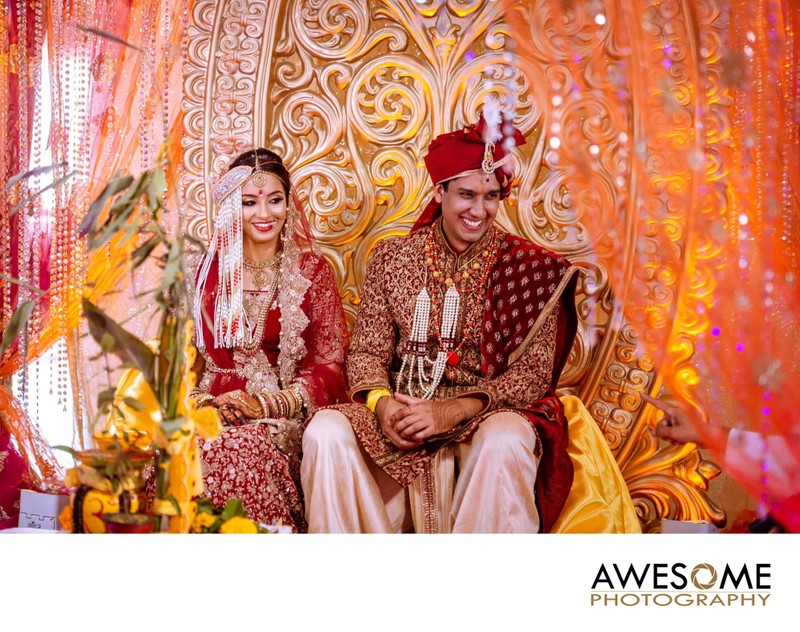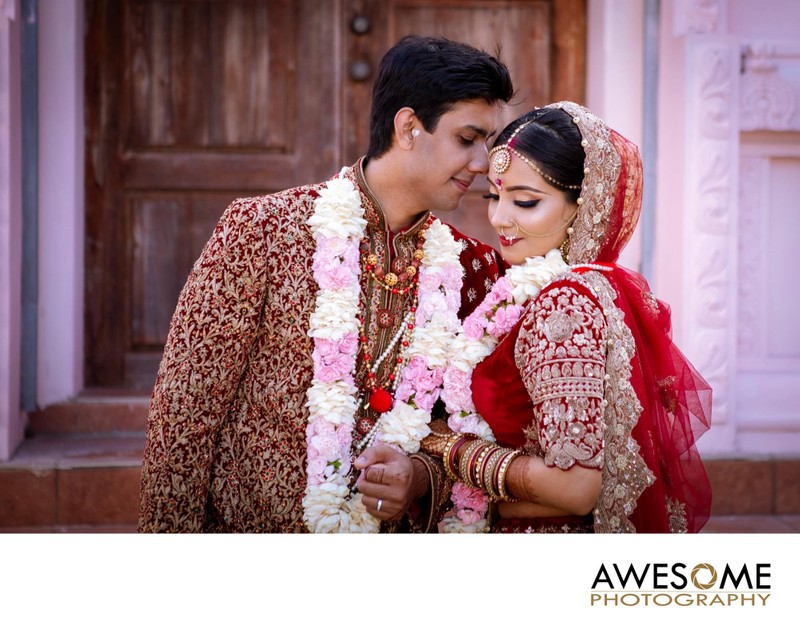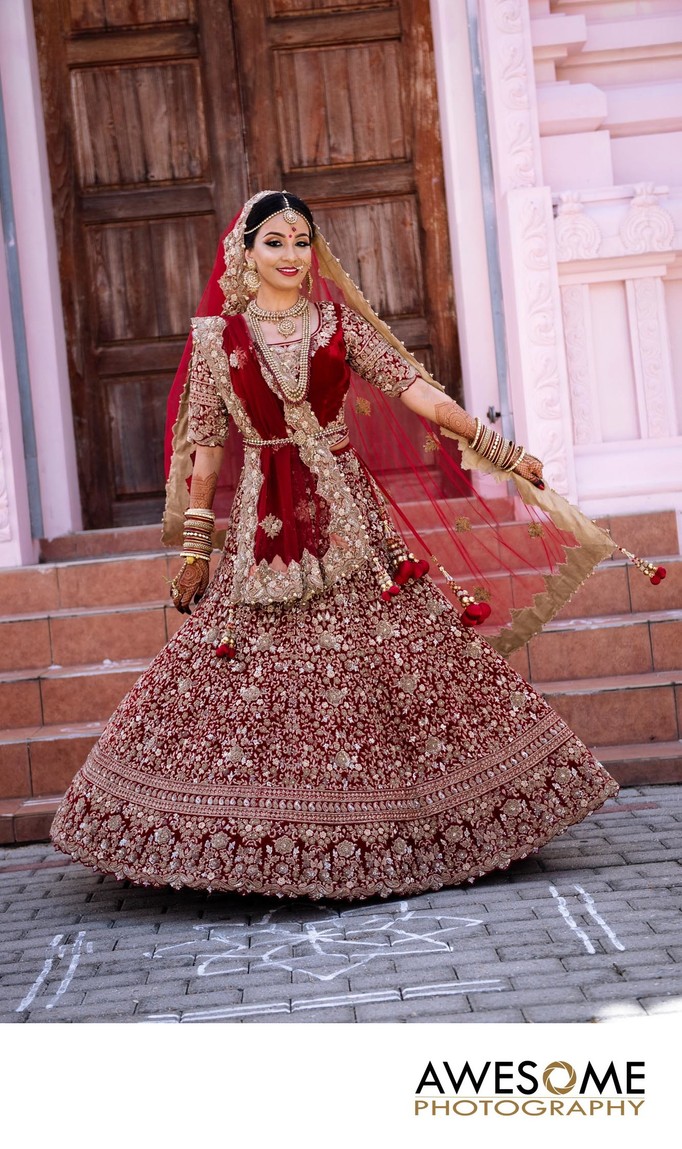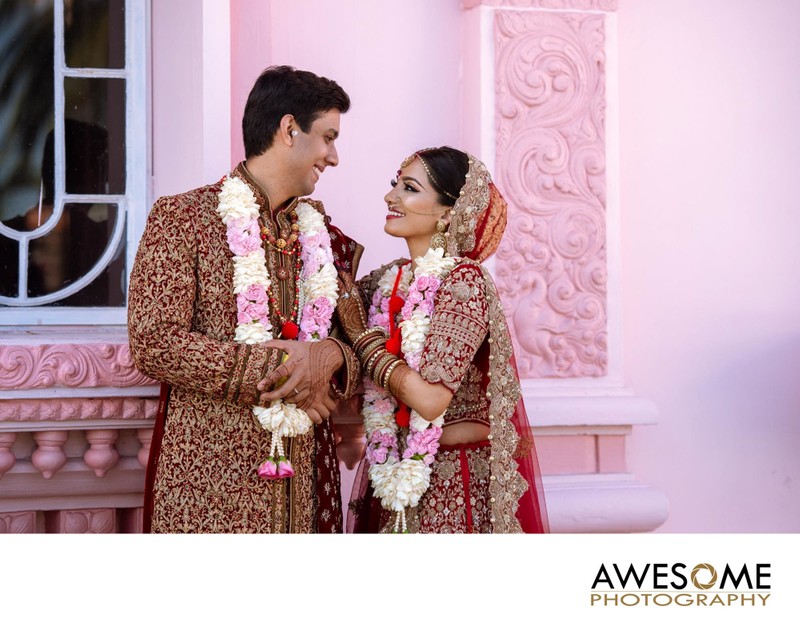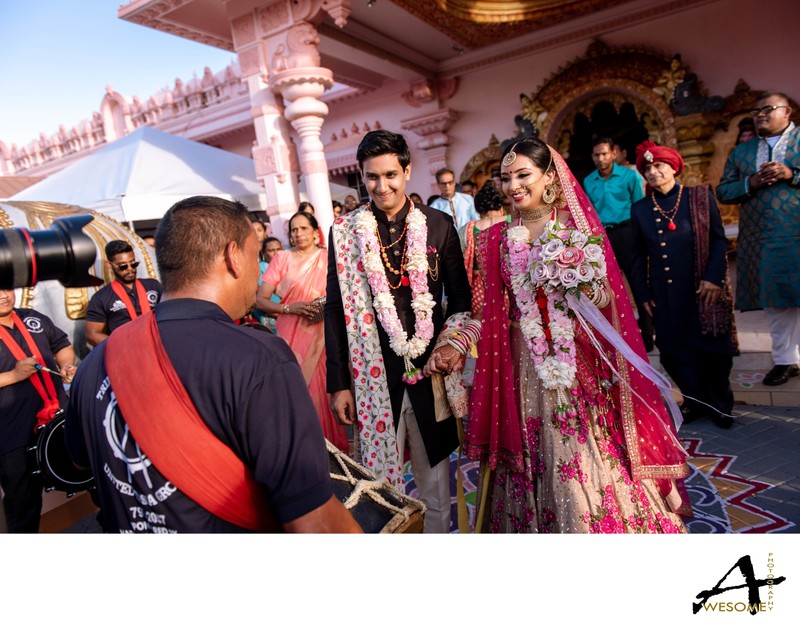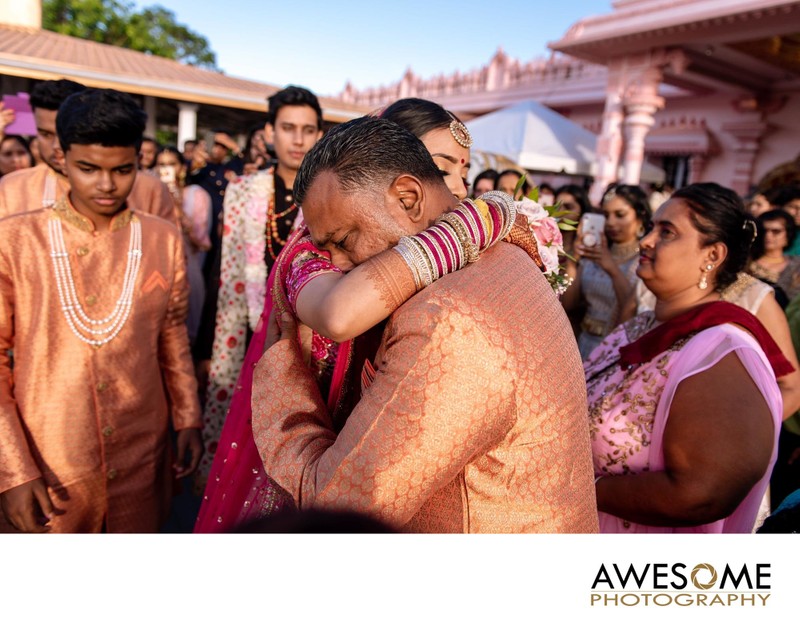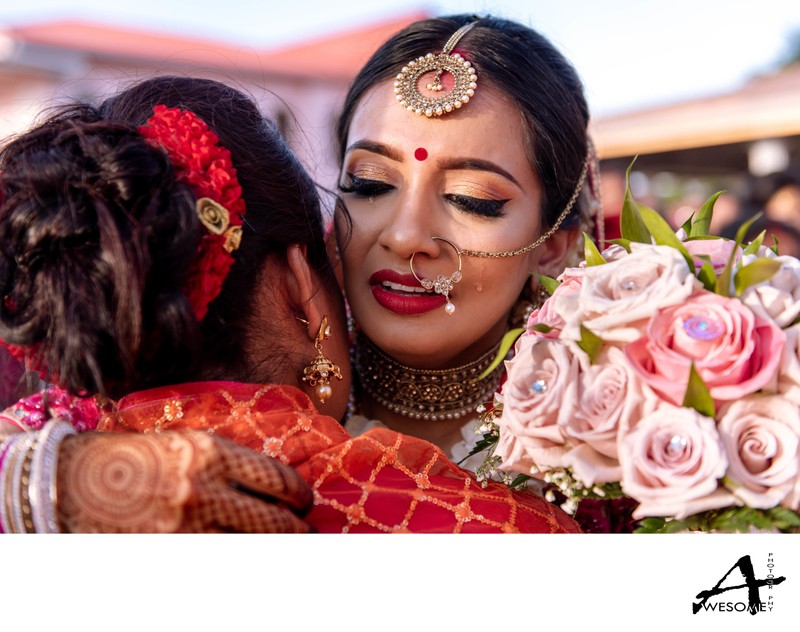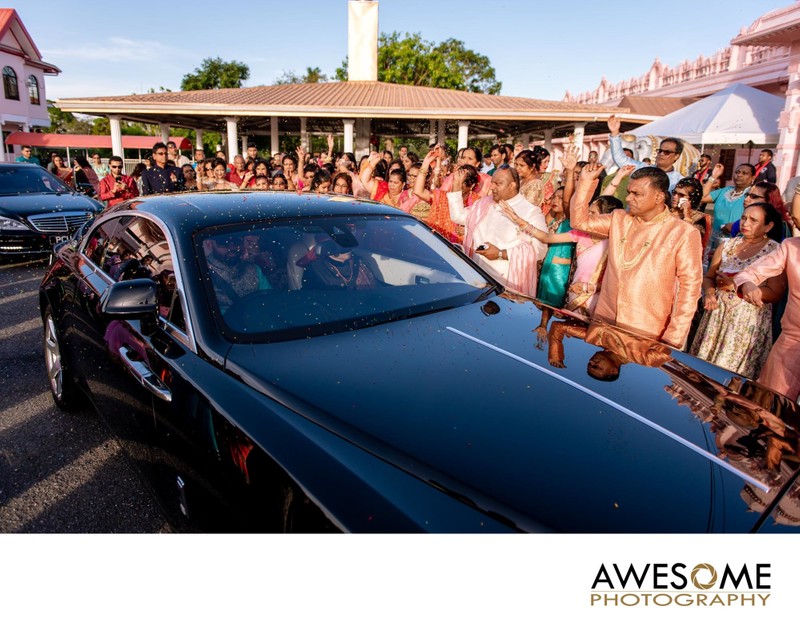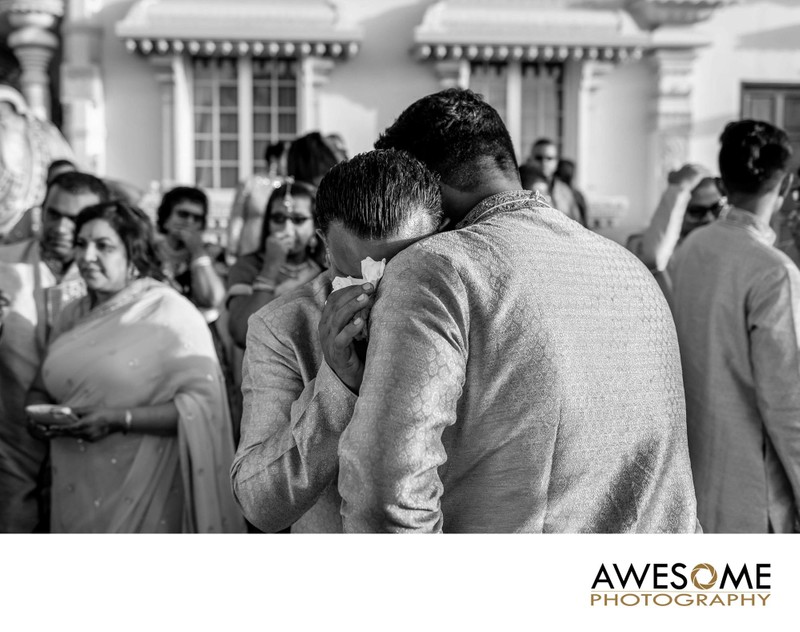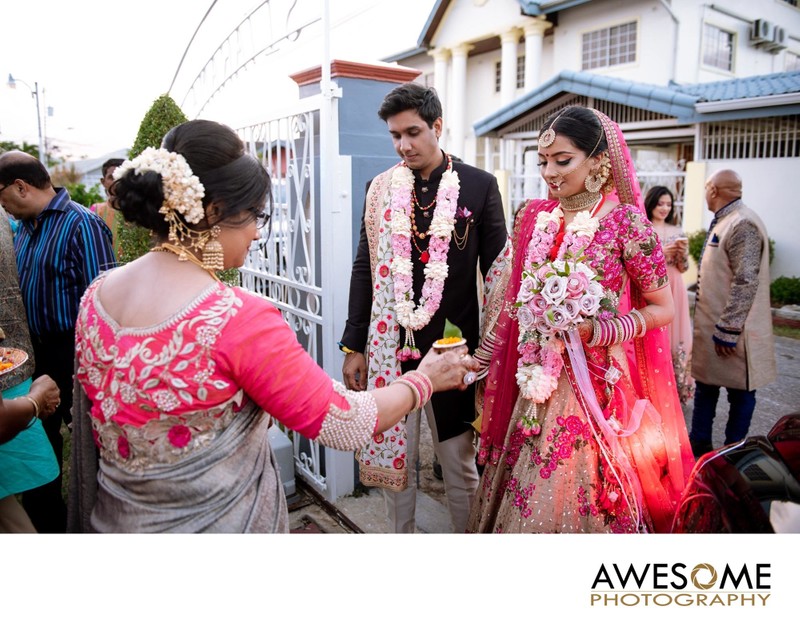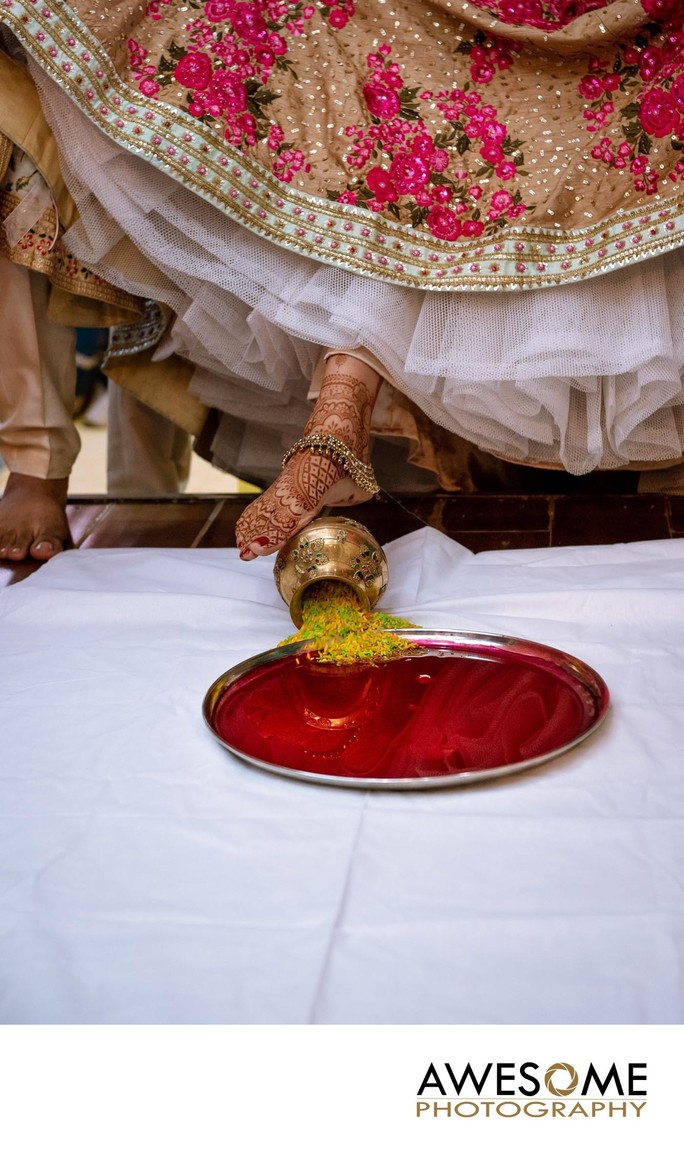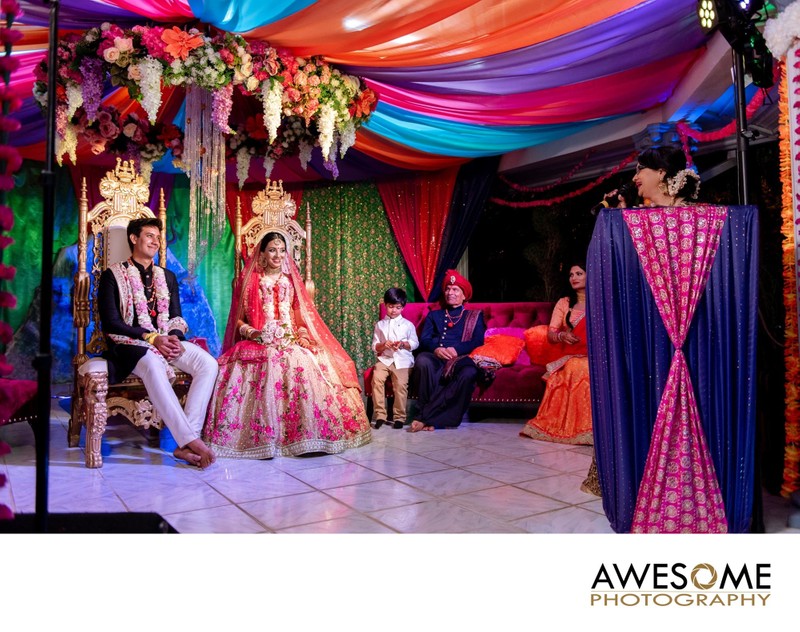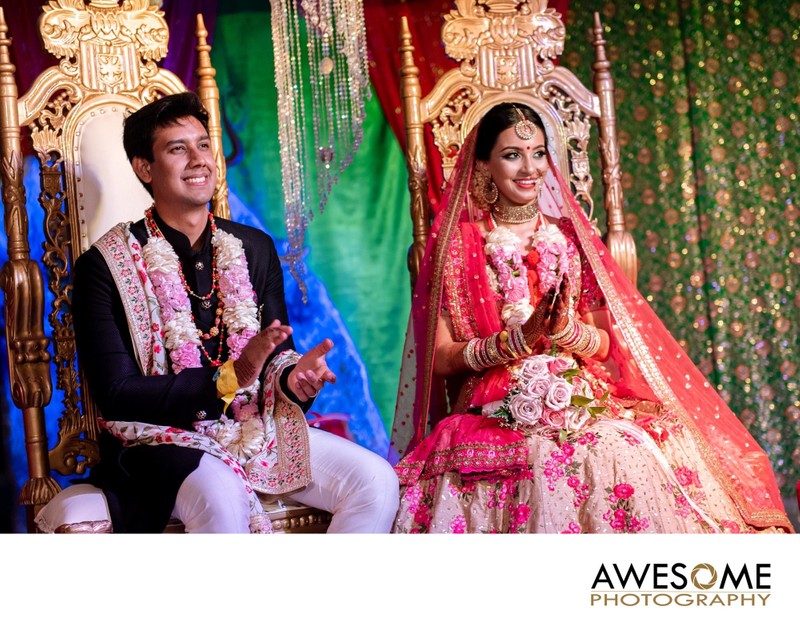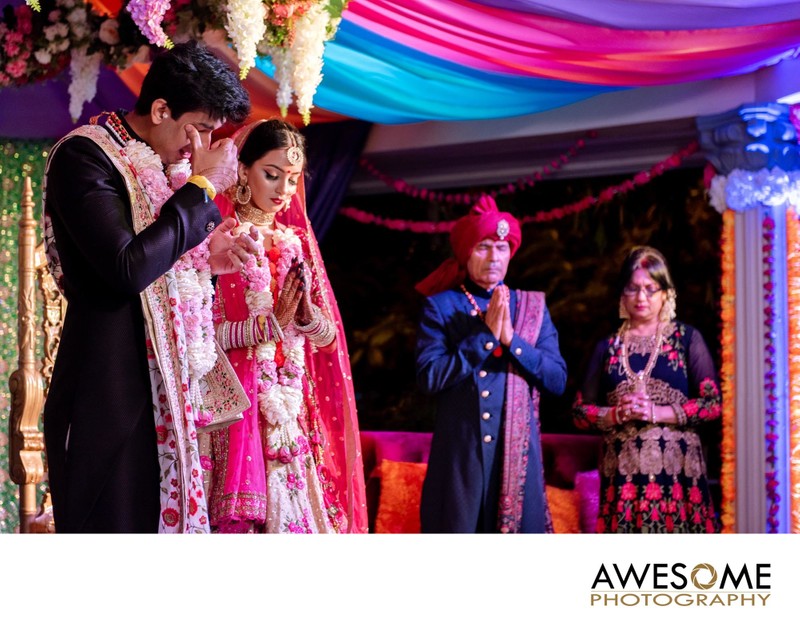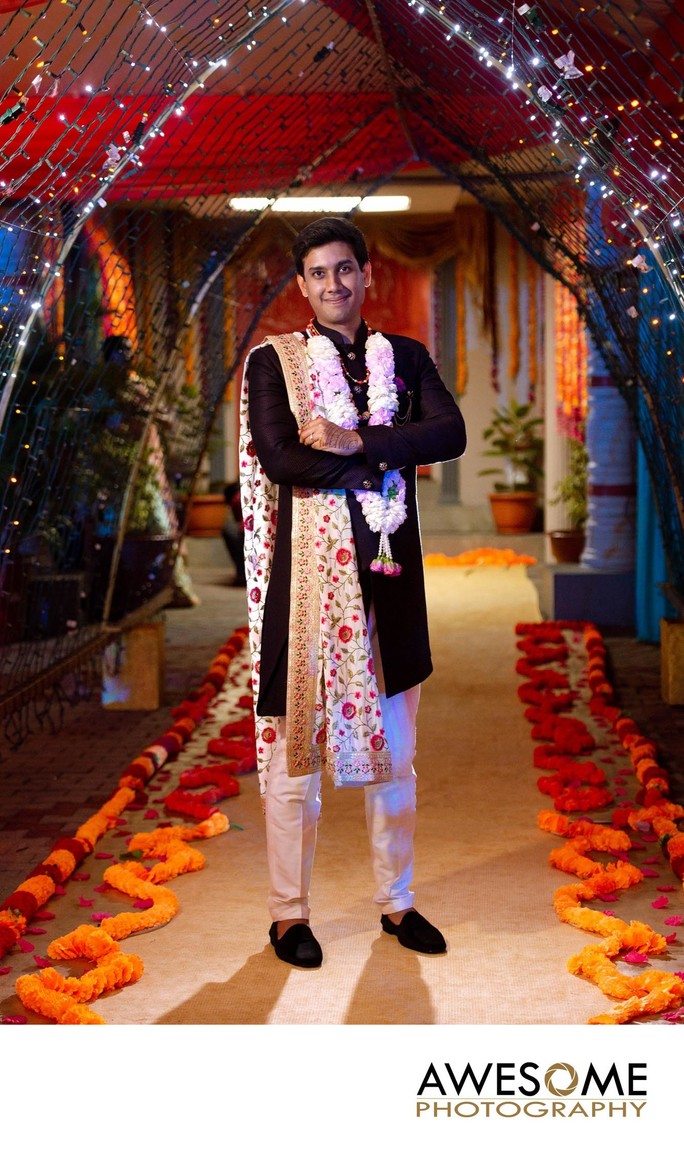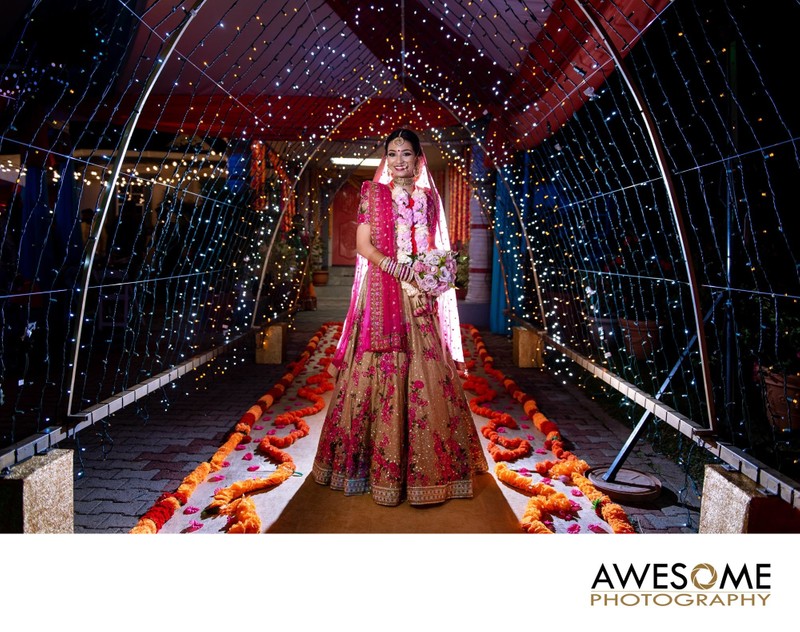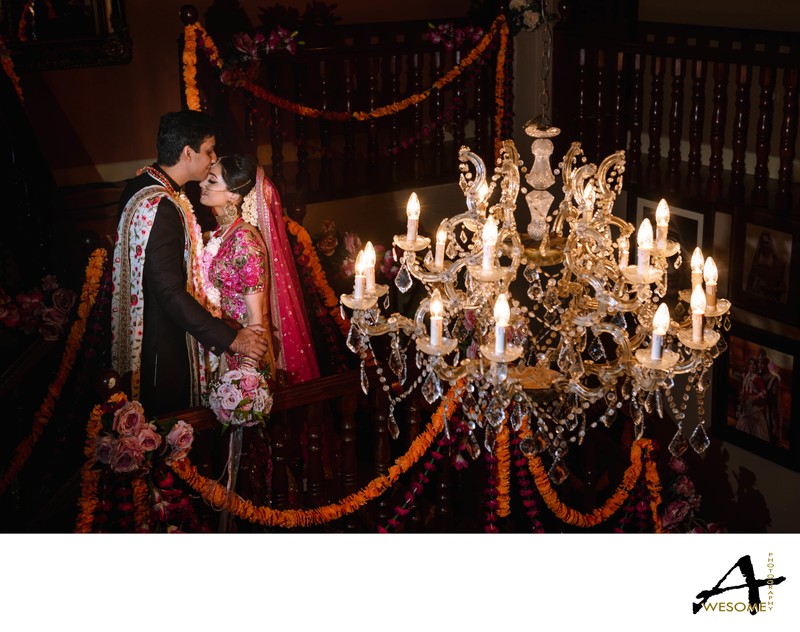 Ceremony Venue: Sri Dattatreya Yoga Center, Trinidad.
Temple decor: Prishanti's Oriental.
Groom's residence Decor: Great Events.
Lighting: All Events Lighting System.
Makeup, hair & dressing: Madame Maharaj.
Bride's outfits: First outfit: Mom's outfit / Red outfit: Frontier Raas / Last outfit: Megha and Jigar.
Jewelry: Much More Jewelry, Zevar Palace.
Groom's outfit: Manyavaar.

Weddings • Album Designs • About Us • Our Promise • Testimonials • Info & FAQ •

•

TRINIDAD & TOBAGO WEDDING PHOTOGRAPHER
Weddings • Engagements • Portraits • Couples • Family
(868) 499-3164 • awesomephotographytt@yahoo.com • © 2022