Your photographs are meant to be cherished, experienced, preserved and passed on,
not quickly bypassed on your social media feed.
We offer Heirloom Quality Albums with Custom designs and different material customization options.
We strongly believe in having an album to tell the story of your day and to pass on to future generations. Albums from your engagement shoot & portrait sessions are a great way to document a time in your life, a milestone event, or to display your love.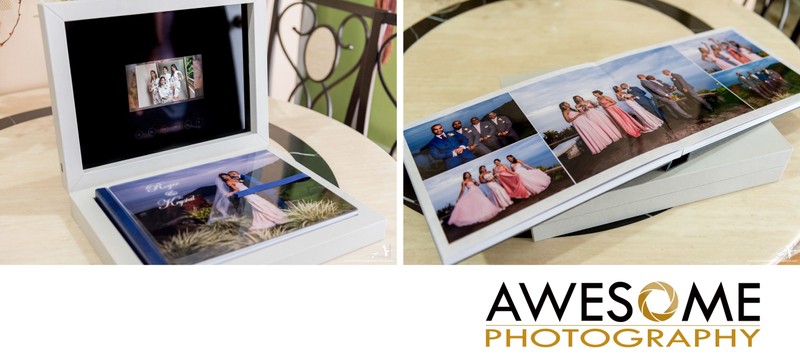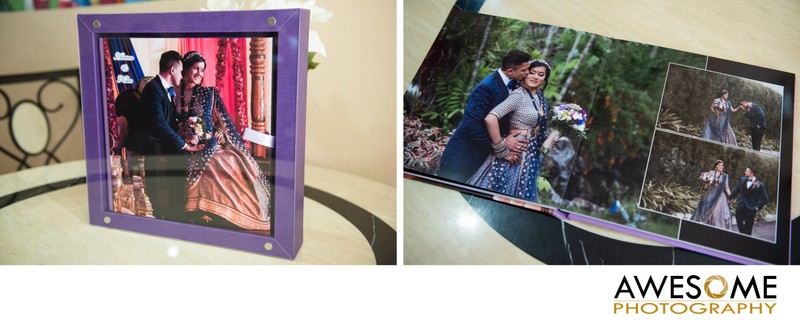 Weddings • Album Designs • About Us • Our Promise • Testimonials • Info & FAQ •

TRINIDAD & TOBAGO WEDDING PHOTOGRAPHER
Weddings • Engagements • Portraits • Couples • Family
(868) 499-3164 • awesomephotographytt@yahoo.com