Testimonials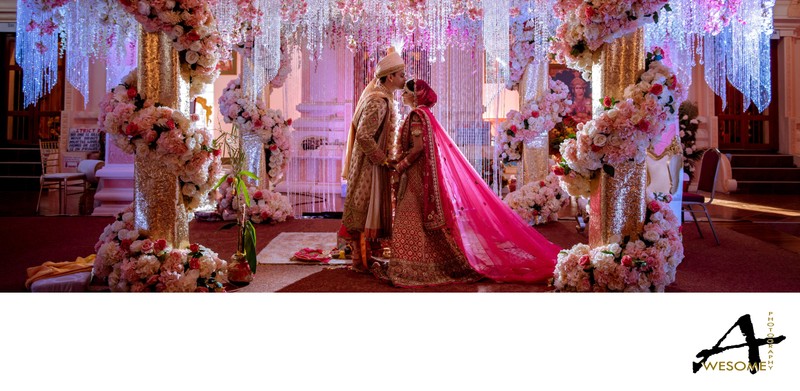 To the most Awesome Photographers,
Safraz, Lisa and the entire Awesome Photography team!
Thank you for going above and beyond your duties to ensure that our wedding day was spectacular! Without a doubt, you all became family during that unforgettable weekend! Thank you for the jaw-dropping photographs that continue to take us back to our wedding weekend every time we look at them.
Awesome Photography definitely knocked the ball out of the park at Lomishti2019!
May our friendship be lifelong and may you continue to prosper and raise the bar in all that you do!
— Lomas, Valishti & Family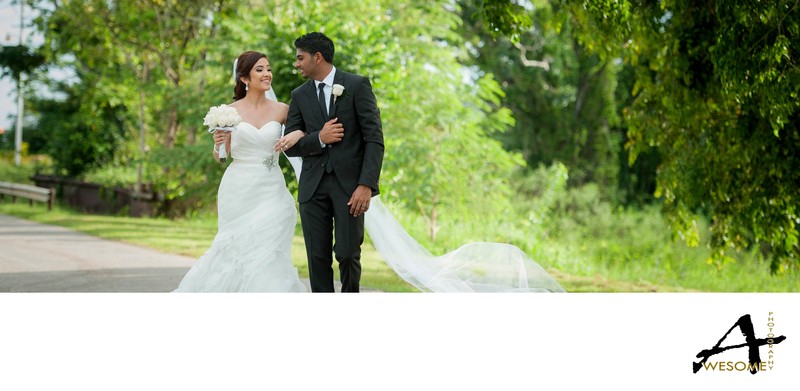 To: Safraz & Lisa,
Words cannot begin to express what a wonderful job you both did in capturing every moment of our special day! Your sense of style and eye for intricate detail made our photos even more captivating. You are really, by far, one of the best photographers ever!
We would both like to say "Thank You" from the bottom of our hearts for giving us memories that we can share with family, friends and even our children. These are memories that would last a lifetime!
Safraz and Lisa, keep up the awesome job that you're doing, you are truly talented!
Thank you again.
— Christian & Deja Marie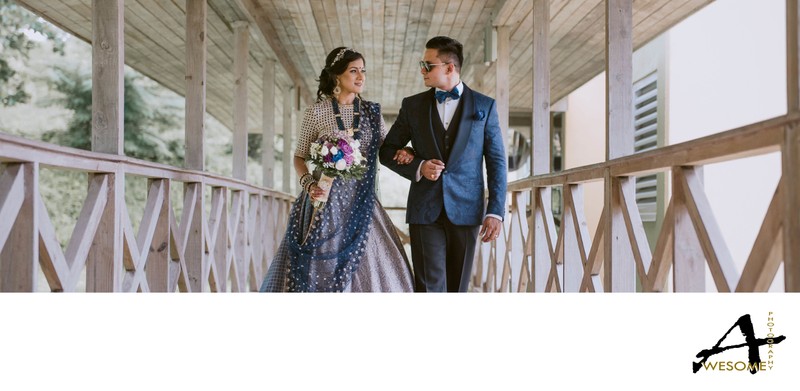 Dear Safraz & Lisa,
We've absolutely enjoyed this journey with you and have nothing but so much admiration and appreciation for you and your team. We also have so many beautiful memories captured that we will cherish for the rest of our lives. From our very first phone call to the present day, you have been nothing but professional in the most humble & sincere way. You have been thorough, kind and accommodating. It has been such a pleasure working with you!
And we have to tell you again, everyone who sees our wedding photos says we had the most AWESOME (no pun intended) wedding photographer. You couldn't have chosen a more apt name :)
We hope you enjoy this little token of our appreciation.
— Best, Adrian & Nisha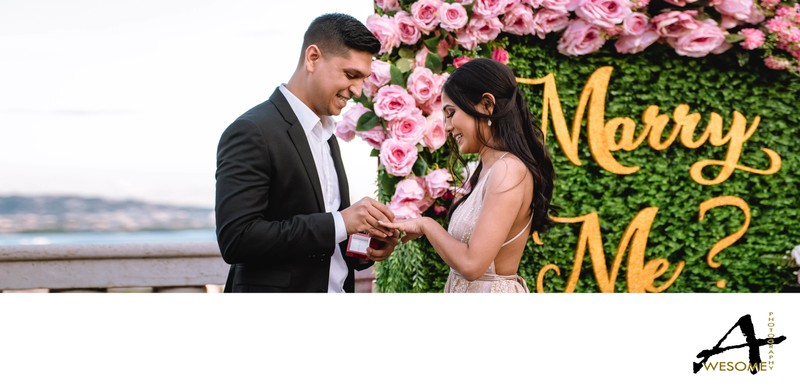 We just went through them all! We have no words to describe how we feel. You guys captured the moment perfectly along with the perfect shots of us afterwards. They made us, even more, happier than we already are and just wanted to say a really heartfelt thank you for everything. Also, we hope you guys would be free for the wedding! Will keep you updated on when.
— Narendra & Leanna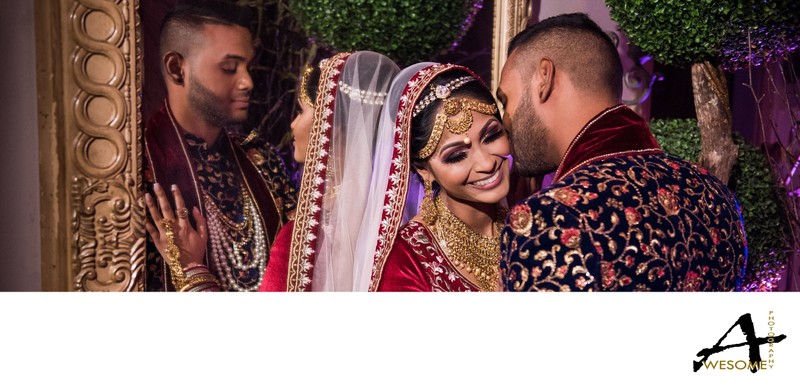 Working with Awesome Photography was SUCH a pleasure. Even when we were uncertain, they knew just what to say to make us smile and laugh out loud. They make you feel SO special!
Professional service is guaranteed to please because this team is driven by a sincere passion for what they do. They cared about our moments and details just as much, if not more than we did. Beautiful people all around!
Lisa & Safraz, you guys are a power couple. Calm, patient, skilled and kind... We are so grateful to both of you for your guidance and assistance over the past weekend. May God continue to bless you and ensure your success in the future.
— With Love, Chris & Samirah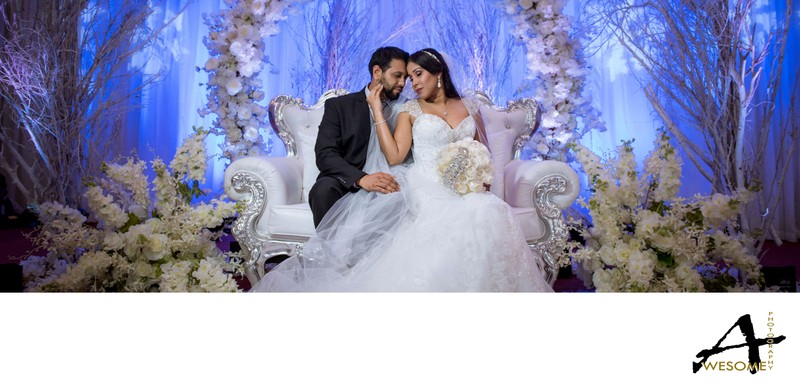 How do we even begin to thank you for making our wedding so perfect and for our absolutely beautiful wedding pictures! We can't thank you enough for your superb work, we are truly amazed by all of the AWESOME pictures you took.
We are able to relive our engagement shoot, Nikkah and our Wedding day over and over by looking through our photos and that is the biggest gift ever. We will be reminded of the emotion, the laughs, the candid priceless moments (even through the craziness and excitement) and the fun we had those days.
You both are so talented and all our friends and family are speechless at the work you gave us.
You were so easy to work with and you definitely surpassed our expectations! Your professionalism, positivity, artistic eye for perfection in order to create such masterpieces was simply impressive. We can't recommend you enough to our friends and family getting married.
You were more than a photographer, you have become a friend and family, The memories with Awesome (Safraz and his gorgeous wife Lisa) those fun times, are memories we will cherish always.
Thank you again for everything! Congratulations on all your success thus far and without a doubt, we know the future has a lot more of that in store for you both!!
— All Our Love, Shem & Nadira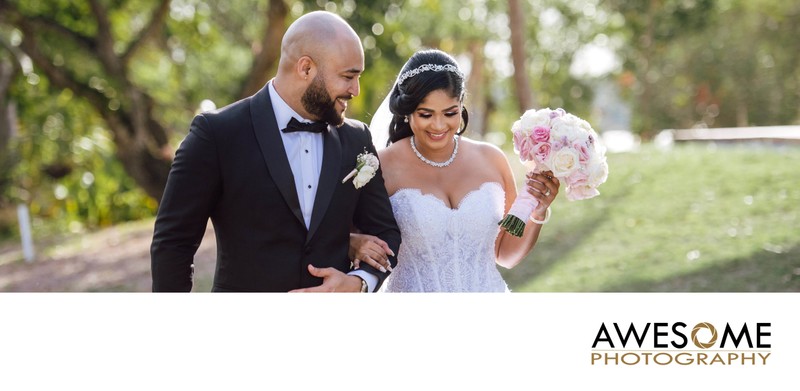 To Safraz & Lisa,
We would like to thank you for the amazing job you did on our special day. You were able to capture all the wonderful moments that we shared with our loved ones on that day. Your work is truly Awesome.
Thank you for your patience and the time you took to create memorable moments.
May God continue to bless you both in all your future endeavours. Thank you for everything.
— Mark & Neelum, Love Always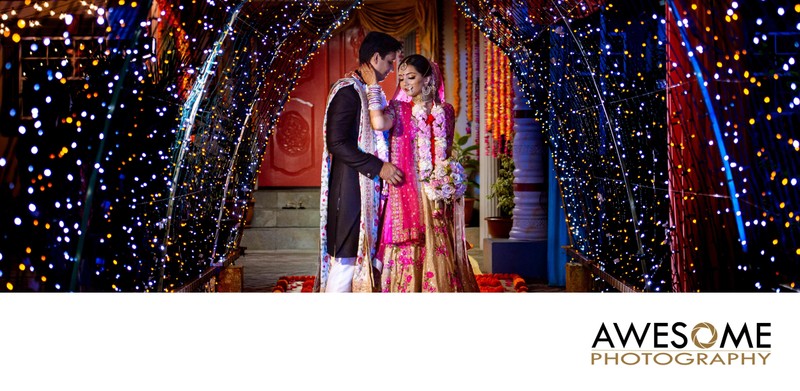 To Safraz and Lisa - Our "AWESOME" Photographers, aptly named.
We knew early on in the planning of our Wedding that "Awesome Photography" was the only one for us. You were the only team that we Trusted to capture all the Precious Memories from our Special day and boy did you deliver!
We were Blown Away by the Incredible shots you captured which are Cherished not only by Vinayak and myself but our families as well. We knew we could count on you for that.
What we did not expect but are eternally grateful for was the Warmth, Kindness and "Awesome" spirit that you showed to us and our families. You handled our Crazy wedding day with utmost grace and professionalism and for that, again, we are so grateful!
Thank you for everything.
— With Love, Vinayak & Sarvaani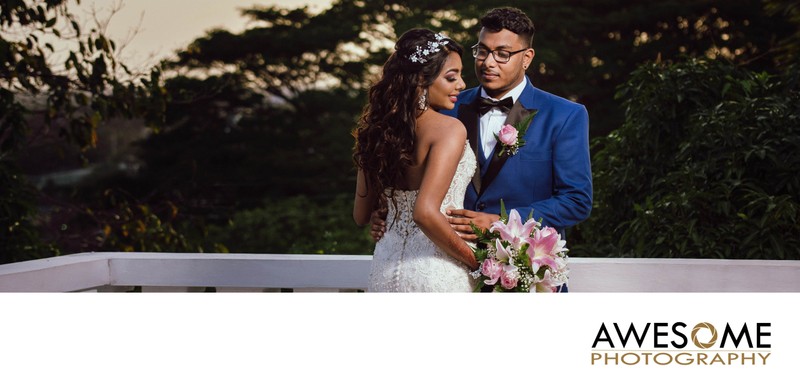 To Safraz & Lisa,
Having you guys capture the most special day of our lives was one of the best decisions we made. Thank you so much for the creativity, thought, effort, patience & hard work that went into capturing those memories that will last us a lifetime... all the details & unique shots that give us all the feels again every time we look at our pictures. Thank you a million times!
Keep up the awesome work you guys do, you give us & all your couples so much more than words can express :)
— Elizabeth & Nicolai - 12/05/19

Weddings • Album Designs • About Us • Our Promise • Testimonials • Info & FAQ •
TRINIDAD & TOBAGO WEDDING PHOTOGRAPHER
Weddings • Engagements • Portraits • Couples • Family
(868) 499-3164 • awesomephotographytt@yahoo.com