Our Promise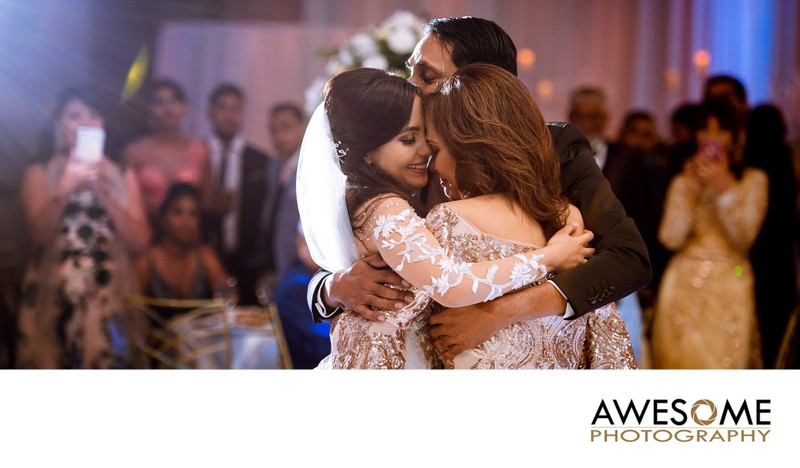 Our Promise is to create a Legacy for you, a legacy that will be preserved for you and your future generations.
To create beautiful and meaningful photographs for you and your family whilst providing you with Heirloom albums, Wall Art and an Incredible Experience. We want to create photographs of you that will make you laugh, make you cry and will take your breath away.
Your wedding imagery will only appreciate in value, with every loved one that has passed and with each year gone by, it will only become more heartfelt and more meaningful to you.

Home • About Us • Our Promise • Testimonials • Info & FAQ •